Hey guys, got a couple cool things for sale.
6' Leather whip, this thing is awesome and LOUD AS FUCK. Can easily slice a full can of pop in half, out of the air. Its fun as fuck, and will easily impress all teh bitches down at the club. $35 shipped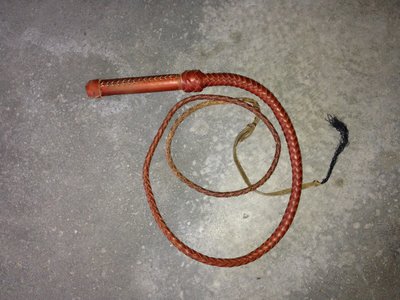 100' Gibbon slackline surfline with cinch sack. Great condition except one spot that got caught in the winch and got frayed, but it doesnt effect it at all. $55 shipped
Jiberish Flannel XL brand new $65 shipped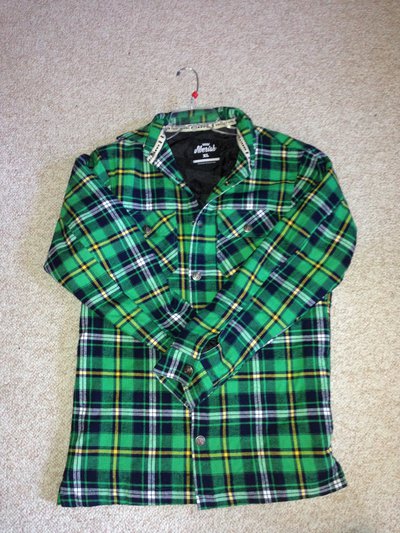 Jiberish shirts all L, brand new. 18$ shipped each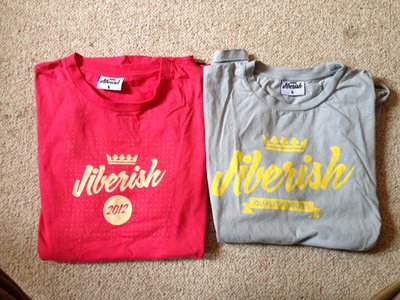 Saga Lobster pants sz L. Decent condition, normal scuffs and cuts on the bottoms, no holes
WTTF saga/bloom/TNF Tan pants or sell for $65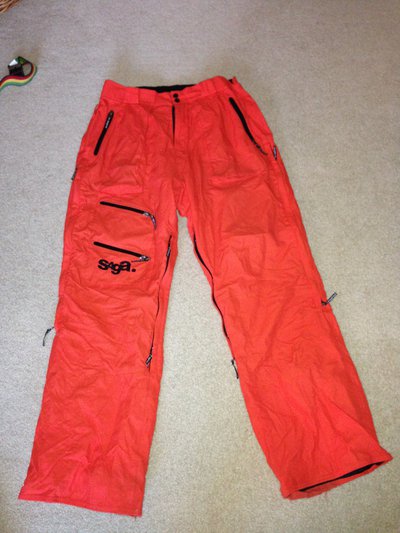 Flannels, all M. Croft&Borrow and Columbia. offer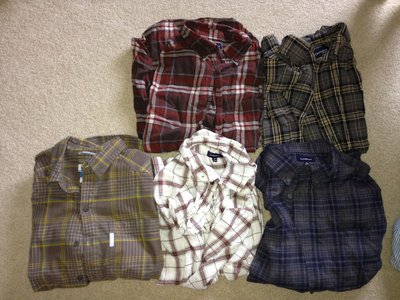 Brooks brothers striped blue shirt. offer (sorry for the wrinkles, no iron :(
Polo RL shirt light blue. 15 1/2 - 34 minor tattered cuffs. offer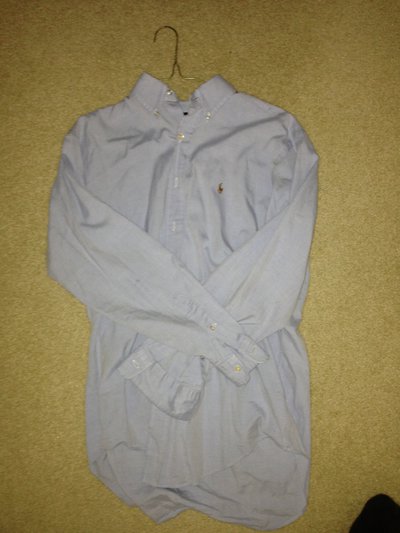 Woolrich shirt sz M. $23 shipped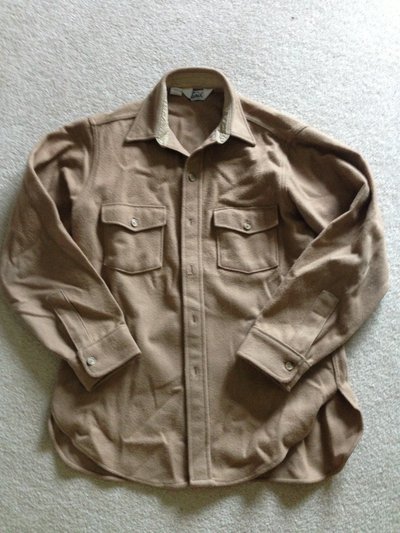 The Quiet Life Mahalo camp cap, new. $65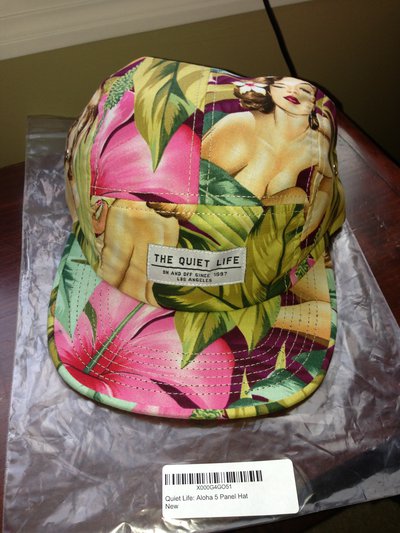 Rochester NY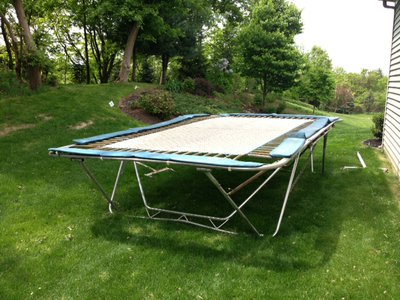 Thanks guys!