First of all. Everything is OBO, Buyer pays shipping, Paypal only, Prices are negotiable and I am just trying to get rid of a lot of this stuff. I will calculate shipping online and then tell you the shipping price.

If you don't want to buy because you found a better deal, then tell me, give me proof and I may be able to beat their price. Just let me know.
Not really wanting to trade, but am open to some options. crowbar fire iridium lenses. Longshot on these, but Caliber longboard trucks 184mm, Arbor Vugenhausen Longboard deck, or abec 11 flashbacks.
SOOOOO our first victim is this Causwell Tall Tee. XXL 8/10 because some threads pulling out around the collar and some cosmetic wear. 20$
Im like 5'6"
FEELER: Dalbello Krypton Rampage. 28.5 2008-9 Model or something Not totually sure.. Definately have more life in them. 6/10
$120
Next up is this surface hoodie. Size M 8/10 because missing button which is just for show and doesnt do anything, and the flared drawstring. All you need is a new shoelace...
$30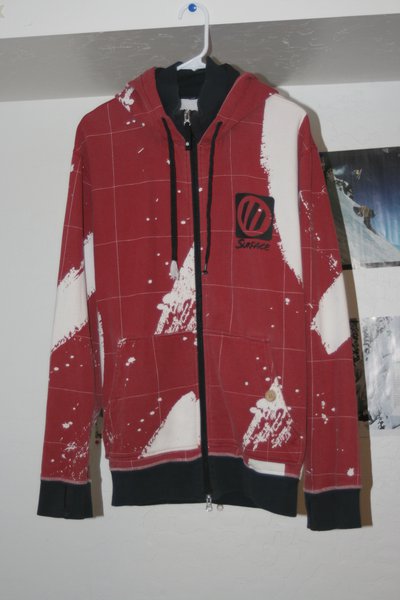 XXL. 7/10 because some small stains that i never even noticed until taking this picture but can be removed...
$10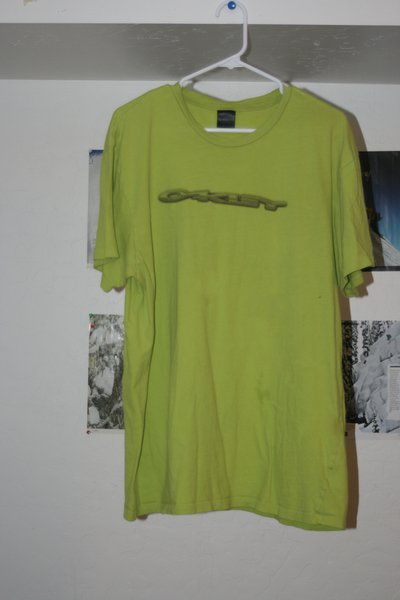 Drug rug size XL. 7/10 just because cosmetic wear and its old. $20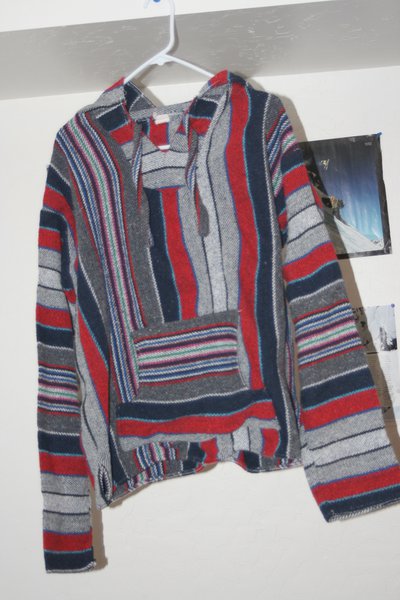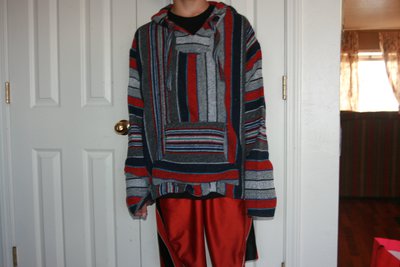 Beanies. Burton is 9.5/10 $10 OBO. Skullcandy is 7/10 $5
Custom Line Hat. Fitted. size 6 7/8-7 1/4. 8/10 Wanting $20
Young and reckless snapback pretty much brand new worn like 2 times. 10/10 wanting $20
Obey snapback. 9/10 because a snap button is missing. Otherwise perfect. $17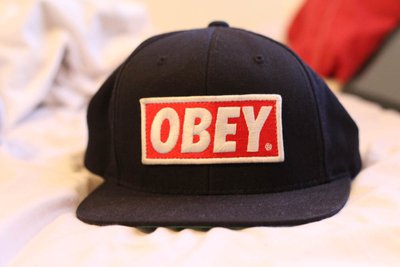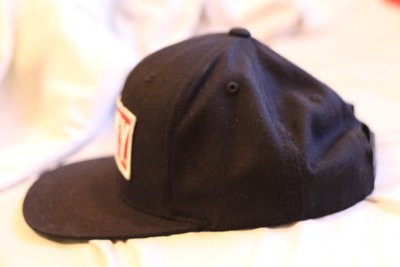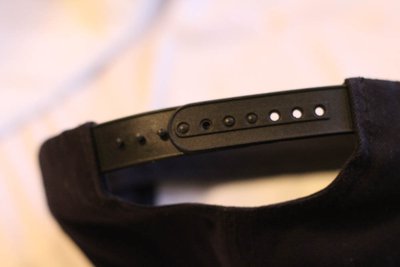 JT Paintball Goggle/mask. Not sure how much these go for but ill just do 10$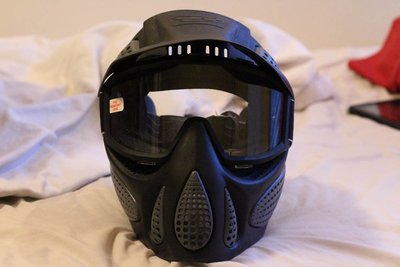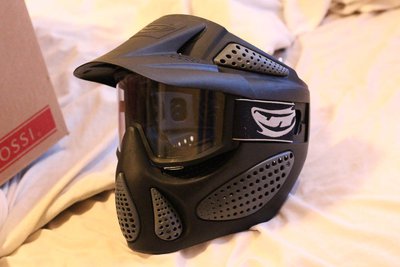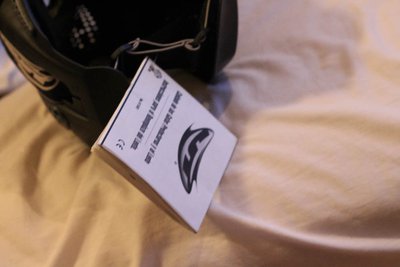 Free skullcandy bandana will be included with the FIRST PURCHASE!
Will throw in some free stickers with EVERY PURCHASE or you can buy specific ones if you would like. Name some you want and ill name you a price.