Hey guys ive got a couple Saga and Jiberish pieces from previous years that im am trying to get rid of!
First up is a Saga Green Moss pant size L 10/10 worn once good condition 60$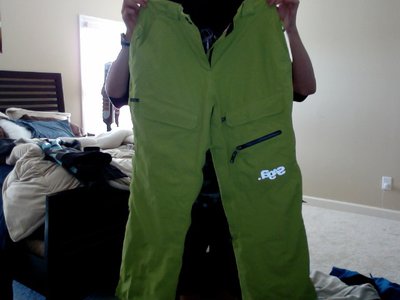 Next up is a 10/11 Saga prototype sweatshirt size L 10/10 one of a kind. Get yo hands on that 40$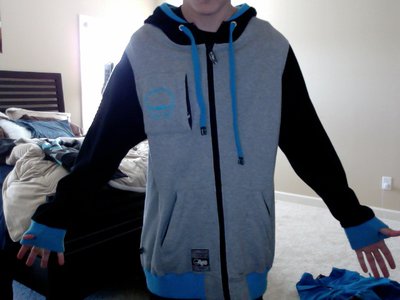 Next up is a Saga triple stack camo tee size XXL. 19/10 20$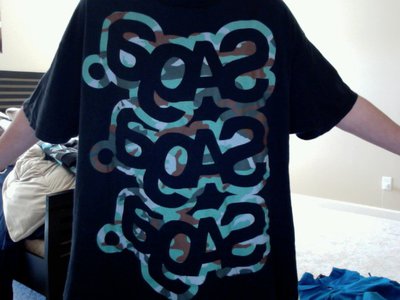 Next up is a jiberish connected black size L 9/10 good condition 40$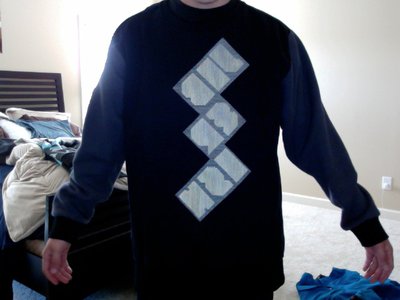 Saved the best for last, a XXL Jiberish On-Point Black supreme condition 65 takes it!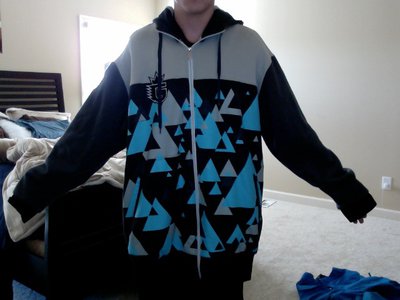 Buy Up!