I'm leaving the country for the summer to go to New Zealand, and I need to sell this lens asap rocky to help give me some money to sustain myself while I'm gone.
Lens is in amazing condition, glass is clean, aperture ring is smooth, no haze or dust inside the lens. I've had a UV lens on it since the day I bought it off a member on here about 3 years ago. This lens is amazing, the bokeh is incredible, and still very very crisp at 2.8. I really hate to let this go. It's probably my favorite lens that i've ever shot on.
I have had only two problems with the lens. Neither affect photo quality. On rare occasions, the zoom grip slips a bit. It didn't not effect quality of photos or operation when it happened. The other is the ring to switch the lens from auto focus to manual focus kinda slips a bit. Once you switch it to either selection it stays in that mode. There is no problem switching between modes. It's just kinda lose I guess. it never bothered me, or the previous owner. I
Bought for $725.
Price: Make me an offer. Please no low balls, this is a lens in very good condition.
Pictures: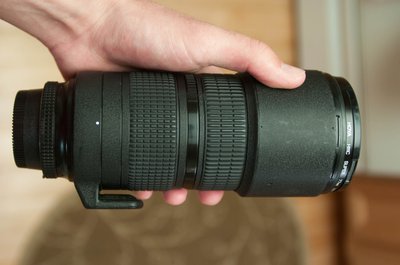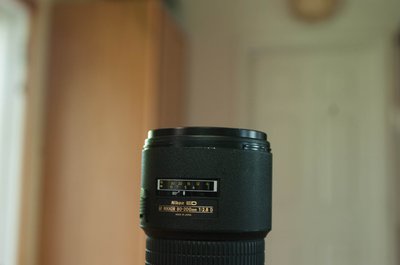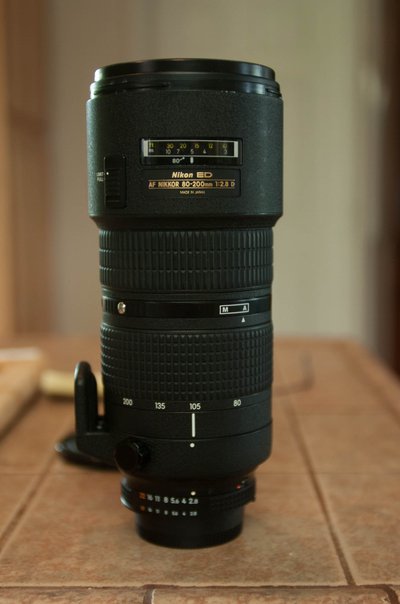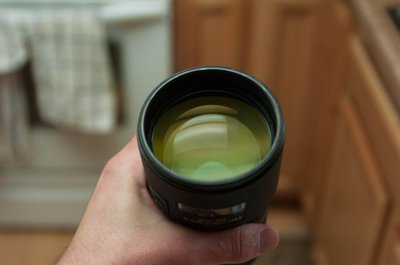 Thanks for looking!