shipping from canada
buyer pays shipping
prices negotiable
trades considered
prices are OBO
prices dont include shipping
more pics avaliable upon request
VERY FLEXIBLE WITH PRICES
PM me if you want me to throw in some stickers with your purchase
I have another sale up that is outerwear so be sure to check that out
lets get into it
Jiberish "Run With The Hunted" shirt size L
BNWT $15
American Eagle "shirt with a tree on it" shirt size XL
worn once $13
M. Elihu Vest size XL but its huge!
never worn skiing worn to school 4 times
$30
awesome tan vest 4XLworn skiing once,
might keep it, i really like it
$30
another tan vest, pullover, i think its for golf but it looks sick cause of the stripes
worn 1 time $15
Blank Grey crewneck pretty sick
worn a bunch $10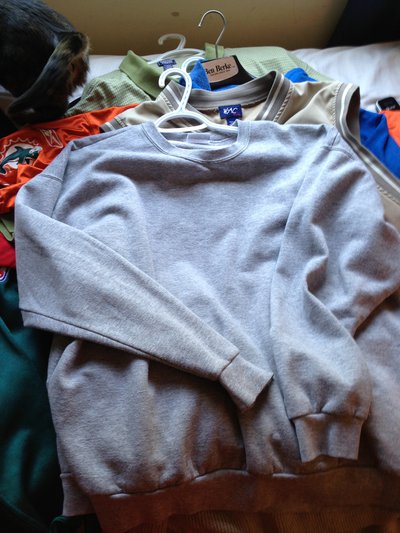 Blank Black crewneck pretty sicker
pretty long $15
random wool crewneck, warm as hell under a coat or something
$15
big eagles hoodie, sick for niggin around 2XL, has the eagle's head on the back
$15
i never wore it
Volcom hoodie got it for christmas from my sister, dont like it
15$
Maui poncho, worn a couple times size whatevr it says in the picture
$15
Goon polos ones 2XL one is 4XL, caution: only wear if you want your dick sucked
$10 each
Oakley Fuel Cell i think. found these in a parking lot, looks like theyre real, i dont know and dont care, never worn by me, cant speak for the guy who left them in a parking lot.
$20
Ricky Williams jersey
size M good for spring shredding, or BBQing steaks n shit
$10
icon 3 FEELER, no problem keeping these, theyre sick
$30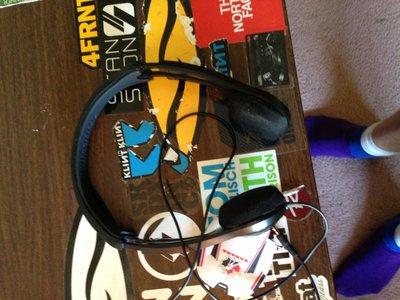 BANGERRR!
camo bucket hat, kinda small, has my name on the inside, i"ll get it out if you dont want to rep me
$7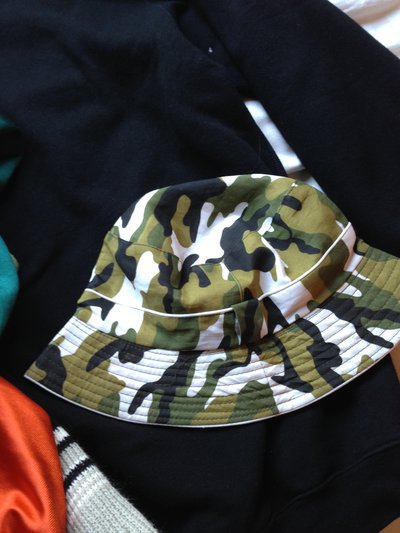 P-P-P-P-PUSSY TIME!!!!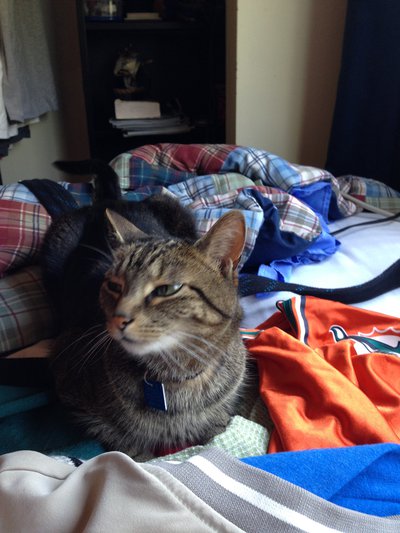 that is all, check out my other sale for outerwear and other steeze