Hey guys, well i am out of money so buy my stuff.
Prices are Without shipping.
sorry for the bad picture quality i am between nice cameras at the moment.
bumps get +k you guys know the deal .
I PREFER Cash
will consider trades for touring gear.
First we have a 2011/2012 Orage Xavier pro shell. Great jacket has seen about 2/3s of a season use. 8/10 condition wise. some minor stains that would wash out. The sleeves come off and it turns into a pretty ill vest. Size large. it fits pretty big, not thug, but long. Oh, and it has condom pockets!!
$80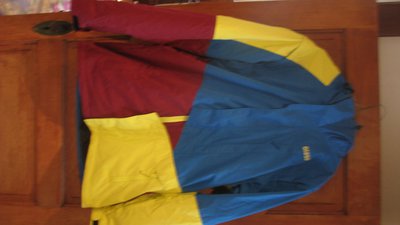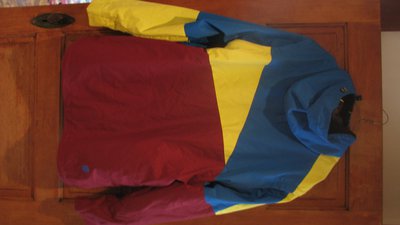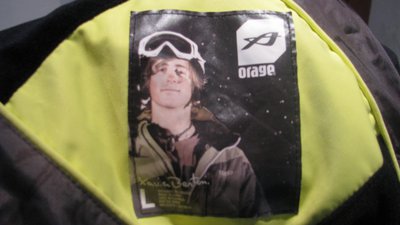 Next a 2010/2011 Oakley freight Jacket. Skied in five times. 9/10 condition wise. Super warm, size Large . magnetic hood, nice goggle and media pockets, and powder skirt. Overall great jacket.
$95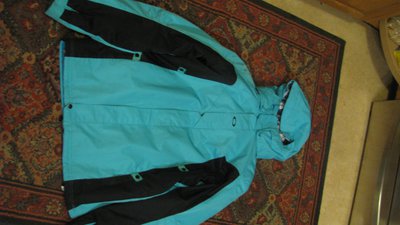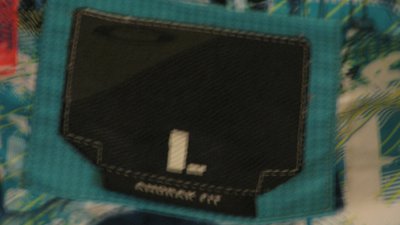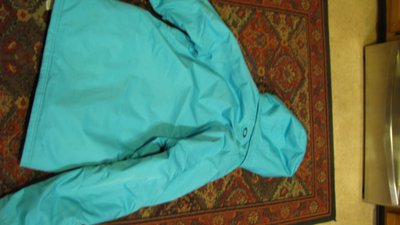 Next we have a ten foot banshee bungee. This kit comes with two thirty foot tie off lines, the bungee, the handle, and a quick release system. on an urban trip, one of the plastic end caps broke off the handle. This in no way makes the bungee more prone to failure. The tape is there simply to cover the scratchy rope. Due to the bungee's condition, i would split the quick release system and the bungee.
Just bungee $95 Just quick release kit $25 Both, $ 115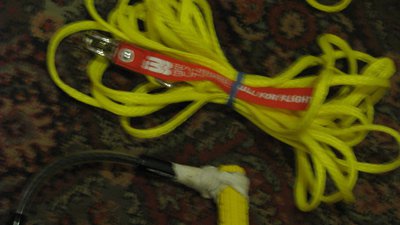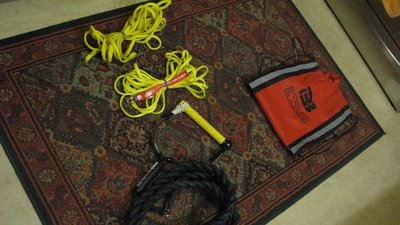 Finally, 4frnt CRJ's These skis are so sick!! they shred pow like a dream, buttery as hell, and so much fun to drop cliffs with. size 188 they charge hard. Skied on twice. condition 10/10 Come with deabolt 13s mounted 2 cm back. Such a Great kit
$375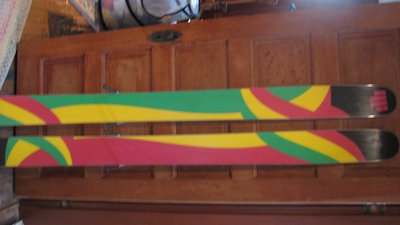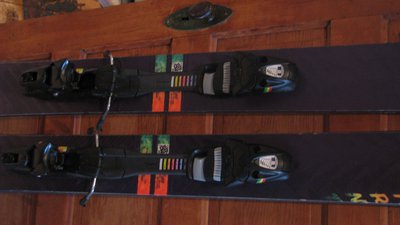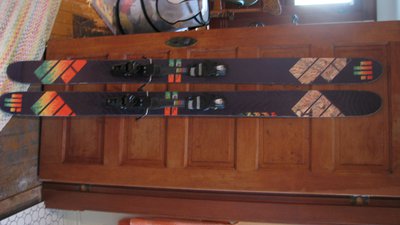 As always, buyers will get a ton of free stuff with their orders.