Hey Guys,
Spring has sprung, and I need more bikes. Make an offer! Buyer covers shipping, or if you are in Utah, local pickup works best. Cheers!
12/13 4Frnt YLEs with Deadbolt 18s. Mounted once to a 308 BSL. No core shots, good shape, and will come with a tune and a summer wax. 400 combined. 250 for skis, 150 for bindings if separate.
10/11 4Frnt TNKs-flat. Skis have seen better days. mounted twice. missing chunks of edge and base underfoot. if you just need a ski for urban or summer, here you go. 20 bucks.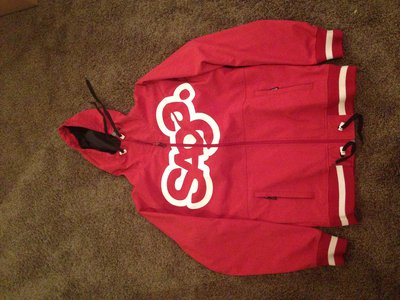 Saga OG Logo-Large. 9/10 condition. Prime, except for the screen print on the letters is cracking a little bit. not falling off at all, but slightly cracking.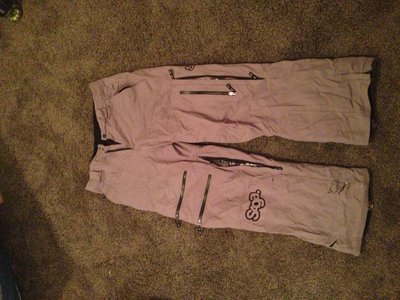 11/12 Saga Anomie Pant-Large. 7/10 condition. Only thing going on with these pants is the small tears from ski edges on the inside of the pant leg, regular wear and tear. lets say 50 bucks.
12/13 Saga Anomie Jacket-Large. 8/10 condtion. Only thing wrong with this is one of the bottom buttons popped off internally. there are 2 buttons at the bottom so it still closes up just fine, doesnt really affect anything at all, just isnt there. $100.
Dalbello Il Morro-Size 26. Skied these for a season, then landed a job working withanother ski boot brand. 8/10 Condtion. $225.
Dalbello Virus-Size 28. Toured in these for a season, then swapped into another boot for work. 8/10 condition. $300 OBO?
Make some ridiculous offers! I just want to move some stuff. whats the worst that could happen? I may say no. But maybe not? Party on.