Alright,
1 shirt=$5 shipped
3 shirts=$10 shipped
Offer up trades
Shirt lengths were measured as such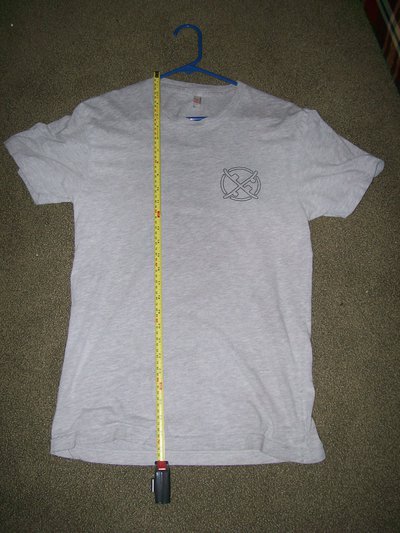 Ok Here we go.
All are in 9.5/10
1. Crossroads Skate Shop, Medium, 28.5"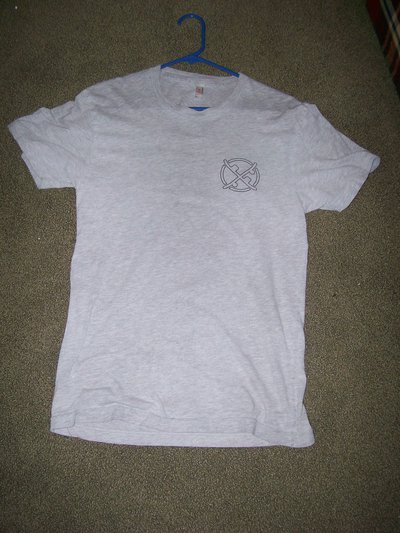 2. Oakley Tee(not sure model), Medium, 28.5"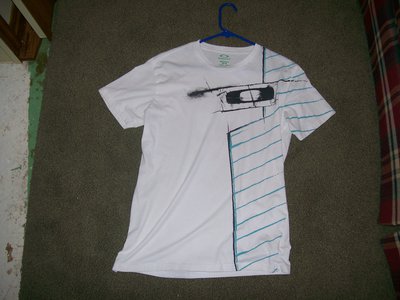 3. Nike Tall Tee, Light Blue, XX-Large, 31"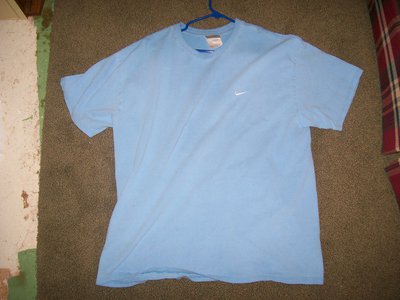 4. Sims Logo Tee,Small Logo on back as well, Large, 29.5"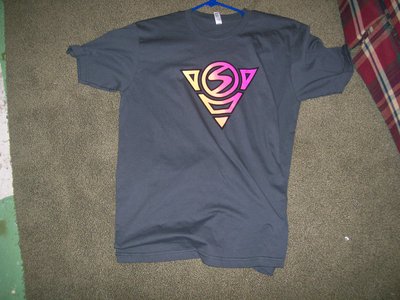 6. Tee(I don't know the company name, all I know is that it is some skate company), Medium, 27"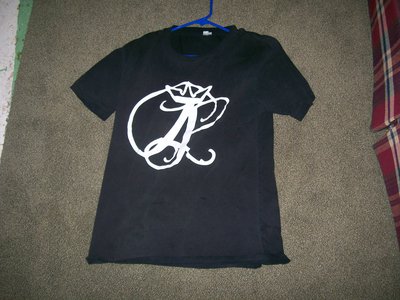 7. Quicksilver Tee(not sure model), X-Large, 29"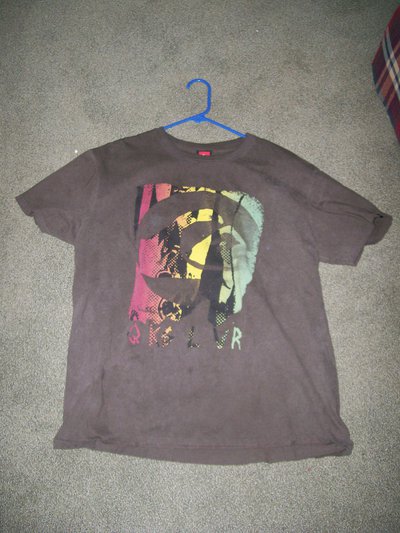 8. Old Navy Surfers Tee, X-Large, 30"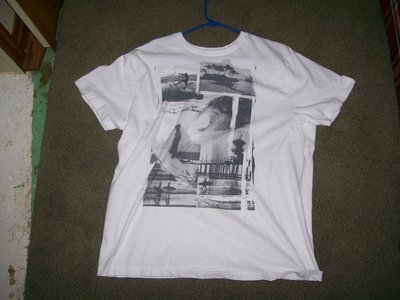 Welp, thats all.