Whats up?
I'm moving to hood for a large portion of the summer and i've currently got $32 in my name. Help me out and buy some cheap swag from me.
No trades
PM or post offers
Bump if you'd like some karma or something, maybe an upvote.
everything is obo
Stay in school.
First off we've got this sweet Oakley sethmo jacket. This is the nicest jacket i have ever owned, It has 30k waterproofing and i think 25k breathability. 3L jacket perfect for pow days. Super long as well, but not very wide. Not really my style anymore. It's a bit dirty on the lower back, but it's hardly noticeable. I'll let it go for $130. size XL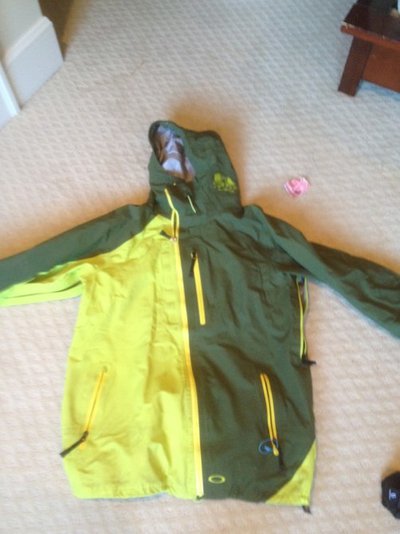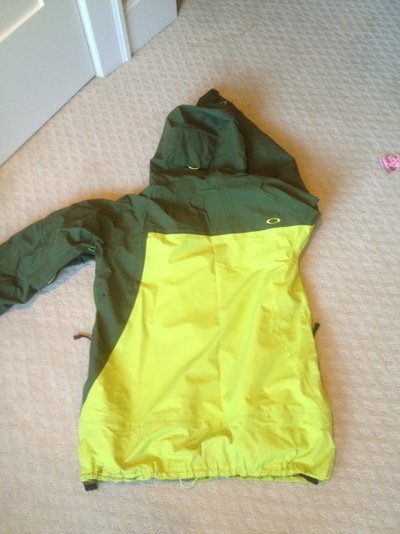 These are some Nike 6.0 sample pants. They're a really smooth looking brown and they're huge. They dont have a size on them but i'd assume they're an xl or xxl. I've only worn these 2-3 times so they're basically brand new. $75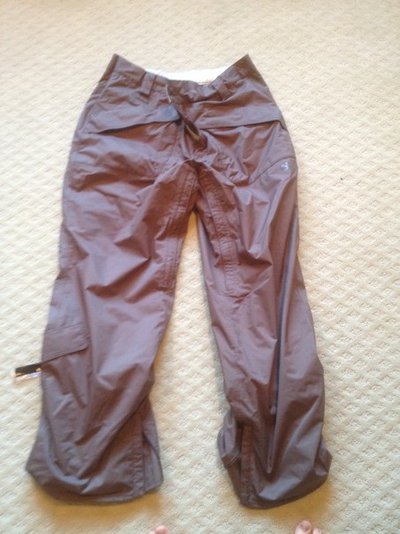 This is an OG ass voleurz vest in XL from like 3 or 4 years ago. Its in pretty good condition. No stains or pilling, its been washed and dried a few times. I have hardly every worn it. $40
Jiberish liquid swords. What a great piece. Still in pretty good condition, no pilling and still has a dope fit. There's one very small hole in it that can barely be seen as it's in the black. $50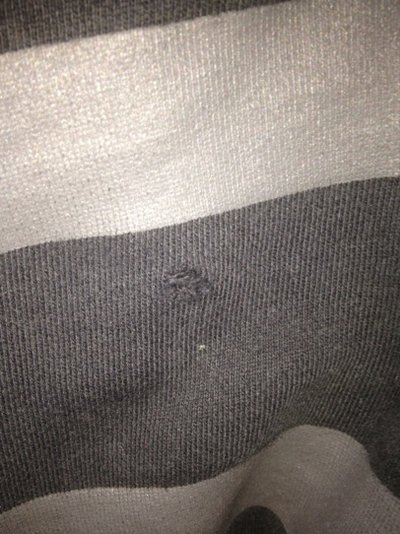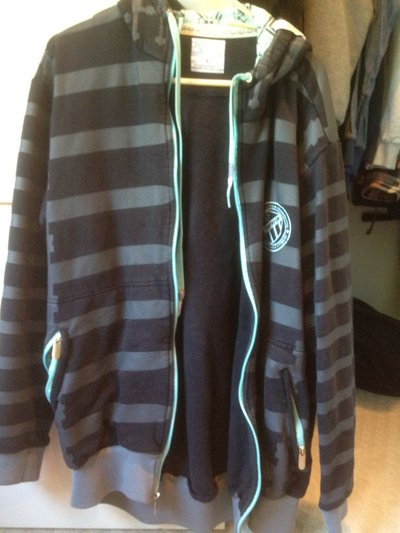 POC impact shorts. I only wore these a handful of times on really icy days, they saved my booty! I always wore them with something on underneath and theyve been washed. Save your butt/hips and some money by gettin 'em from me for $35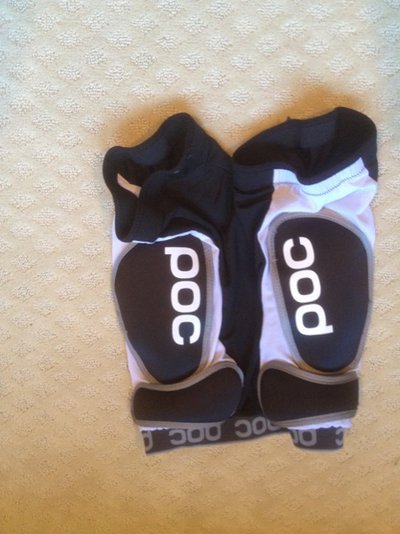 OG saga vest. I hand snipped this bad boy. There's some pilling on this bad boy forsure but it's pretty old. $30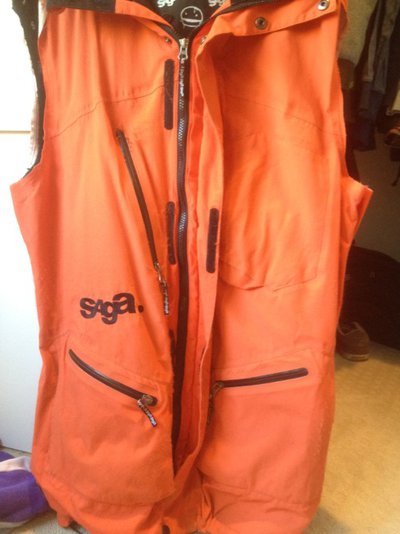 Scott high performance gloves. I've wore these for a week, i prefer mittens. These are Scott's version of a hestra and they're pretty damn nice. Very warm and waterproof. No smells or anything, size large. $40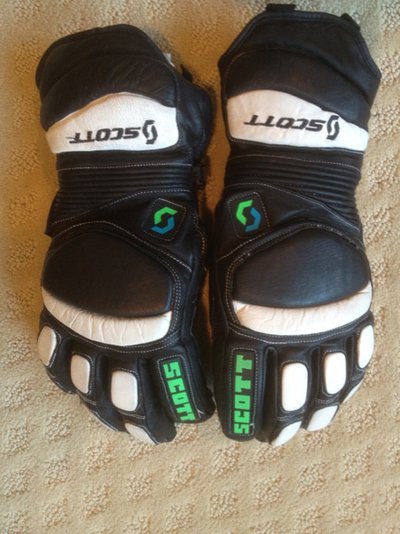 Last i've got this cool supreme x cdg hat. It's never been worn, $85 for ns takes it. I'm gonna throw it up on ebay if no one wants it.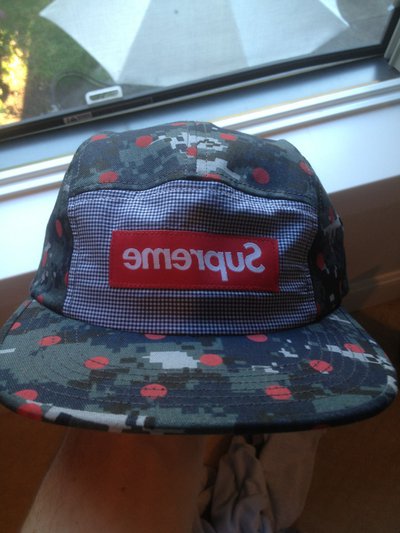 Thanks for looking at my sale, PM me to talk prices. Here's a sweet jam, have a nice night!