Hey guys, I have a pair of Head RS 96 boots available. They are brand new and still in the box. Hoping that someone on the site can use these babies on the hill. I am looking to let them go for a cheap price, maybe like $40-$50 if that seems fair. Some information about the boots is below if you are unfamiliar with the boot.
Any questions shoot me a note on here or my personal email at gilbertson85@gmail.com. I prefer personal email if possible as I have easier access to that on my phone.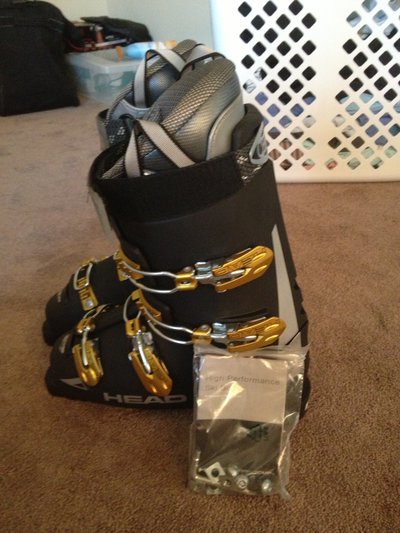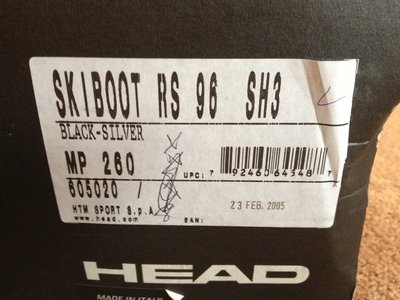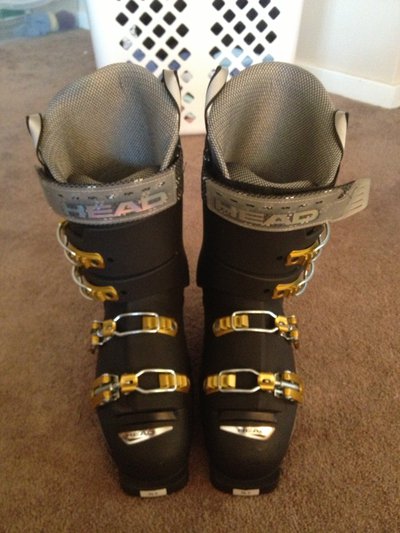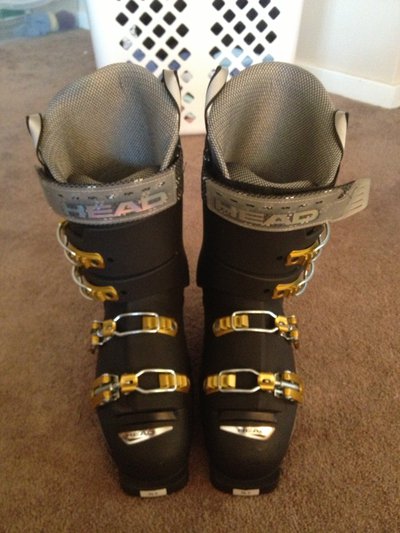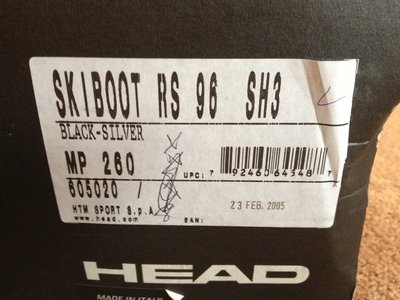 "The RS 96 is a serious racing boot that can be wielded by mere mortals. The Super Heat 3 liner is more plush than the PRO liner found in the RD 96, but this boot is still narrow and stiff and made to rock and roll."
http://www.youtube.com/watch?v=O0A1lsuYJyA
http://www.epicski.com/t/38690/head-rs-96-review