Check out frigidaspect.com as well as there facebook.com/frigidaspect and there insta and twitter @frigidaspect
http://frigidaspect.com
All right, Frigid Aspect has seen you guys hook us up with shout outs and what not, so we figure we should return the favor.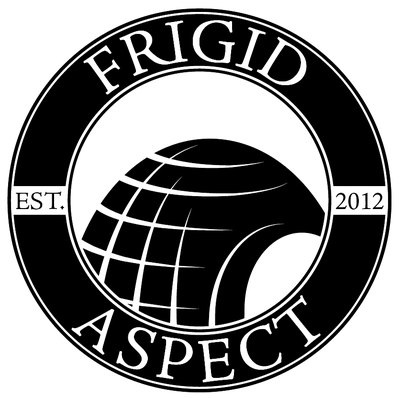 Free Gear Oppurtunity! Effective immediately, were going to be having a product give away contest, for 3 customers/fans/followers/awesome people, whatever it is that you prefer to be called.
It's another instagram contest, and we will be holding another one for Facebook in the near future!
All you have to do is post a picture on instagram and both hash tag us #frigidaspect , AND tag us @frigidaspect. The contest ends next Wednesday night at 12 am.
The only catch; they need to be action shots of outdoor activity such as skiing, snowboarding, skateboarding, long boarding etc. OR the picture has to have an emphasis on the "Frigid Aspects" of nature. From frost, ice, snow, or anything that has the Frigid feel.
The three pictures that recieve the most likes will be the recipients of their choice of Frigid Aspect product.
As well as a free product of your choice, we will also present your picture on our website under our Frigid Lifestyle section.
So get posting and get hooked up with some free Frigid Aspect gear!