Rules:
Paypal only
Prices INCLUDE SHIPPING
Prices are negotiable, but no lowballs please
If you buy more than one item, ill lower the combined price
PM me if you want more pics or info
Model is 6'3"
Bumping= +K
SALE: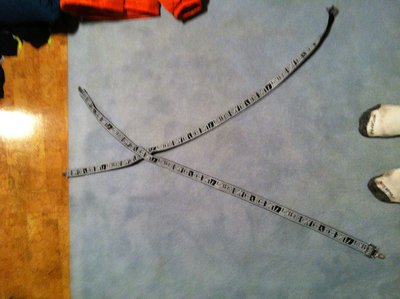 1st item:
Line Skis Suspenders - seem to be better for a shorter person than me. I can only sag to about and inch below my hips with them, so anyone shorter than about 5'10" would be very comfortable with them. Never used 10/10.
$12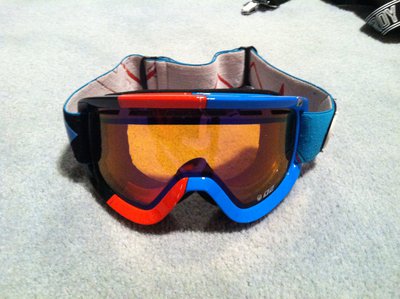 2nd item:
Dragon D2 goggles, not sure what the color scheme is. PM me for more pics. A few very small lens scratches that are not noticeable. Slightly used 8/10.
$40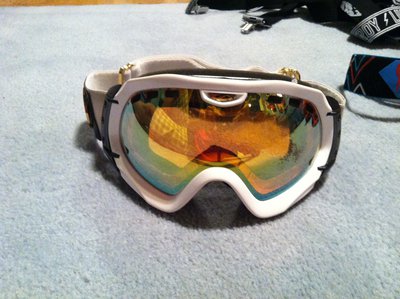 3rd item:
Dragon Mace J goggles. Pretty big on my face. Have a portion of the reflective part of the goggles that come off from ice sticking to it and me rubbing it off. It does kind of affect the vision and can get a little annoying. Used for one season 6/10.
$20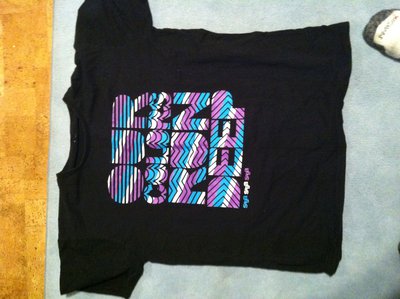 4th item:
Saga "Our colors run deep" t shirt. Size XL I have personally never worn it aside from around my house but the person i bought it from look like they wore it a few times. No letter cracking or fading though. 28 inches from neck down. 8/10.
$15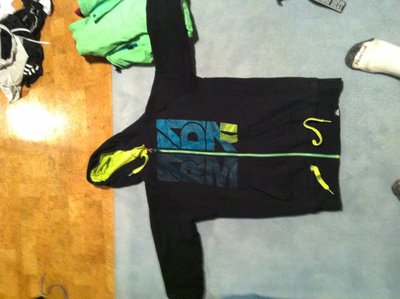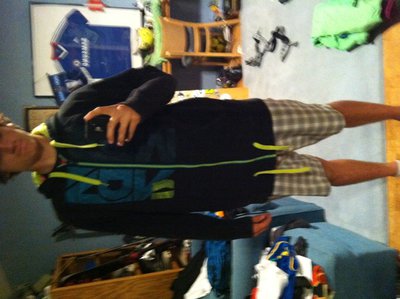 5th item:
Armada Fievel fleece hoodie size L. Used for one week up on Mt hood last summer, haven't worn it since. Zipper lenght is 31' kind of a skinny fit. A little but of zipper wave 8/10.
$45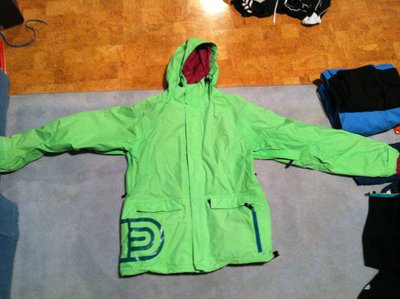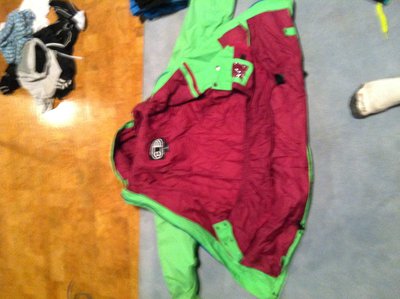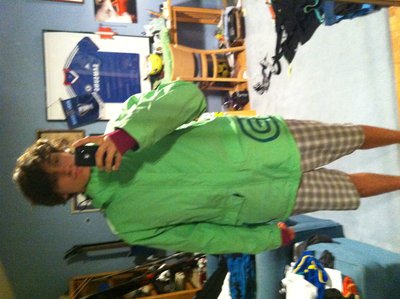 Next item:
Airblaster green jacket size L. 31" zipper (starts from the chin as you can see from the pic). worn a while ago for about a season. no stains or anything. 8/10.
$50
Pumpkin orange puffy coat. Size XL, zipper length 28". Its pretty short for being an XL, but if you wanna be a baller in a puffy coat this is the one for you. Got it at goodwill so not sure where its been, but there are no rips or anything and is in pretty good condition besides some zipper wave. 8/10.
$30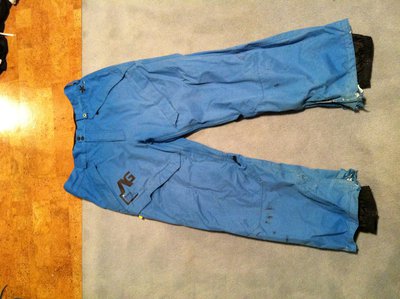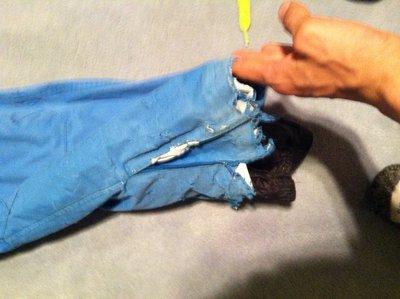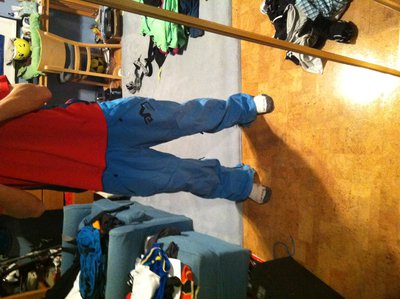 Next item are some analog blue XL pants. They are a great fit on me so if you are about my same height and like a slightly baggy fit than these are good if you sag a little. The cuffs are beat to shit and there are some rail burns and stains. Great for a beat up pair of pants you can do whatever with. 4/10.
$35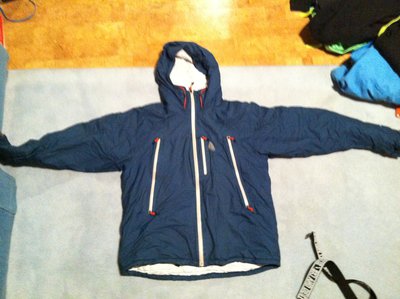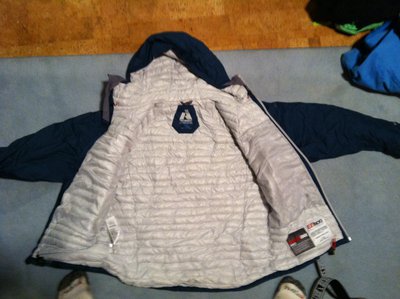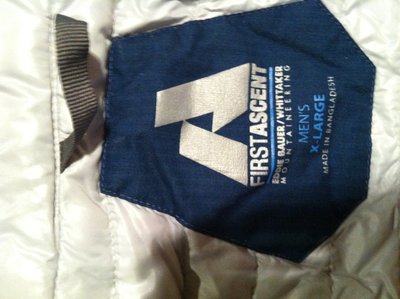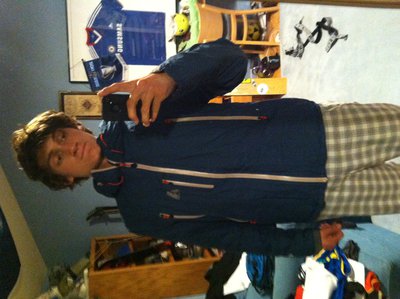 Lastly we have this sweet First Ascent/ Eddie Bauer down jacket. It is the lightest jacket you will ever feel and is very warm. Size XL zipper length 29". Really great for street wear. It has lost some of its waterproofing but if you want I can Nikwax it prior to sending for an extra $5. No rips, stains, nada. Giving it an 8/10.
Theyre selling new on the website for $300 so i think that $150 would be a fair price. Offers are accepted though.
Theres the sale! Sorry for the sideways pics.