Im sure a mod will delete this if they see it but it might last a few days.
The gun is in perfect working order and probably the nicest 22 money can buy. No more than 500 22lr rounds through it and has never been dry fired. My mags have bolt hold opens to prevent dry fires. It has a 3x9 scope and the sig iron sights. 2 30 round mags and 1 10 round mag. Comes with a travel case. Id like to keep the bipod for my other guns but if you want it we can talk.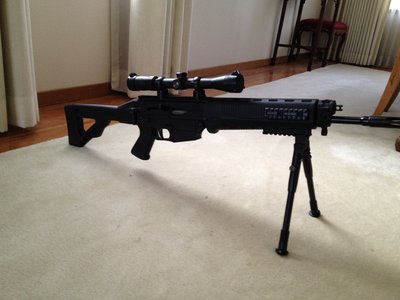 Obviously we will have to work through an FFL holder unless youre local in Oregon.
$450 + half of shipping and its yours