Got a few things for sale here. yeah..
Jiberish sneak backpack. Yes it came with my smash and grab stuff. Completely new condition. Its an awesome backpack I just have one that I really like already. May keep it around if the right offer doesn't come in. 60 OBO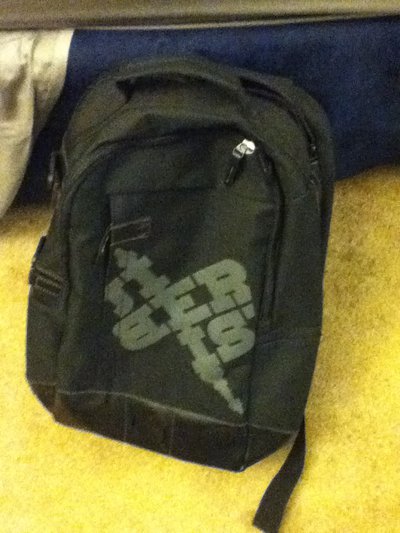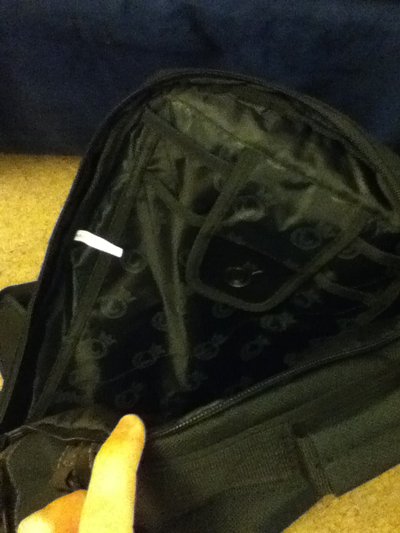 Saga Safari Khaki size M. Worn 4 times. Too small. No cuff damage. 9/10. 70 bucks plus ship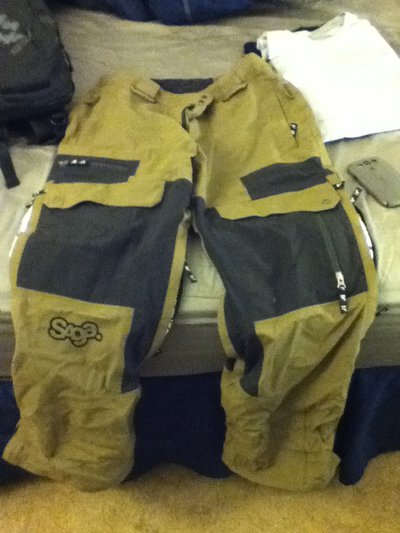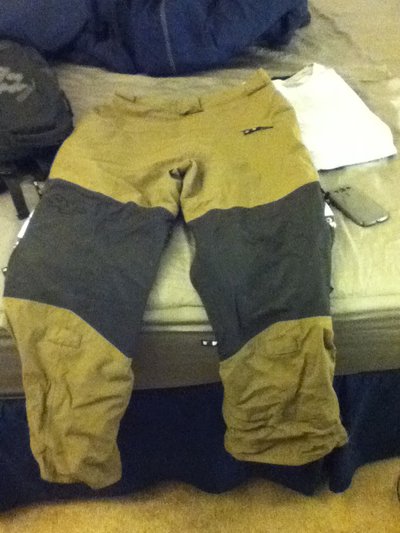 Nike Training shoes. Worn maybe 5 times. Not really my thing. For shoes they are in 10/10 condition. Throw me an offer.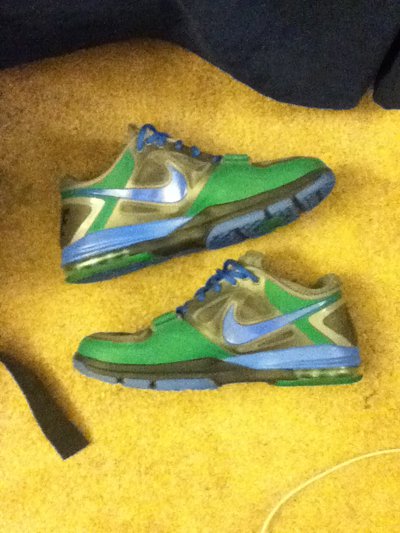 Saga Supply T-Shirt. Size XL. Worn once. Too big for my taste in street wear. 10/10. 20 shipped.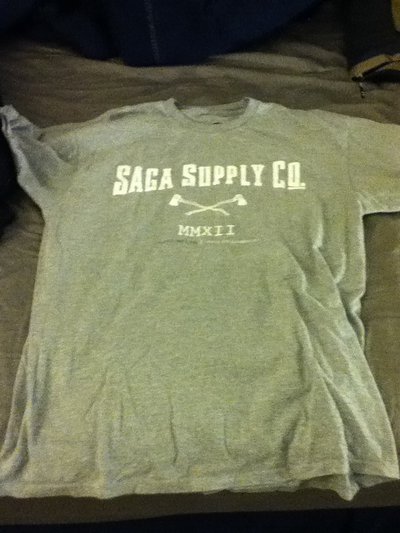 If you are interested in doing a package deal sort of thing, lemme know cuz I'll throw some stuff together for cheaper.
Thanks fo looking.