Selling so much stuff i don't need. buyer pays shipping and paypal only.
this is a NAME YOUR OWN PRICE SALE and we will go from there.
WILLING TO GO CHEAP ON EVERYTHING!
no lowballing.
i have TJ Schiller corrupt skis 2010, only been used 2 times! there 182cm and have marker griffens on them. i would totally keep them but there just to big. i also have armada poles, im 5'7 and they are a little taller then my waist.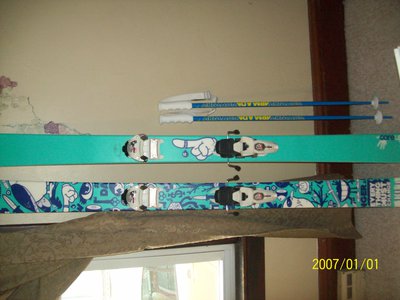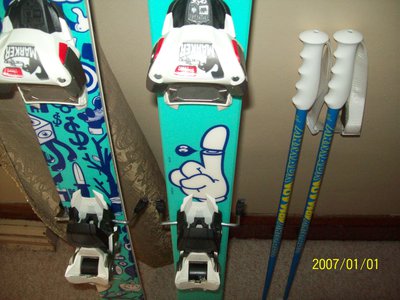 now i have these hoodies that i really dont need anymore because i really didnt even wear them in the first place. i have a " will ski for food" FASC hoodie 3xl worn maybe 2 times. and a level 1 softshell jacket 3xl, worn to school once.
then i have these armada bleed pants i got for around 175$ but it really doesnt match the rest of my gear. they are XL and waterproof.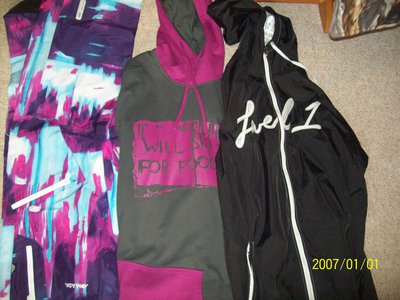 i have 2 saga shirts that are XL. im 5"7 and they go past my waist a good ways so dont worry about it being too small. and i have 1 level 1 tee, theres a 2 inch tear on the seam that can be stitched back up and a little fading on the "L" but otherwise i only worn these a couple times!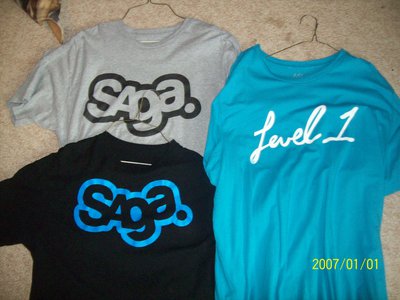 NEXT i have a skull candy backpack, it has built in speakers so you can just plug your headphone in on the strap and jam out.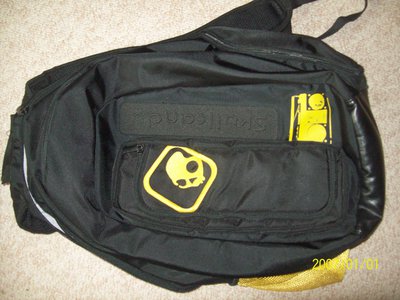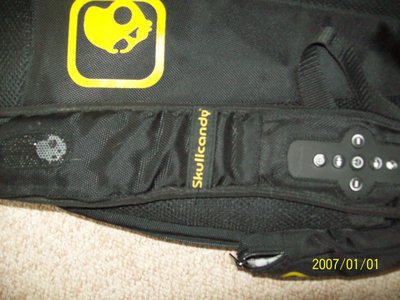 My last things are a FD hoodie i used to wear all the time its a 3xl tall. used for 1 season.
i got a custom level 1 hat i made at my local hat store. XL
and a monster hat i never wear anymore which is a Large.
ARMADA beanie which is an XL ( pretty big )
last but not least some spy goggles im willing to sell CHEAP too.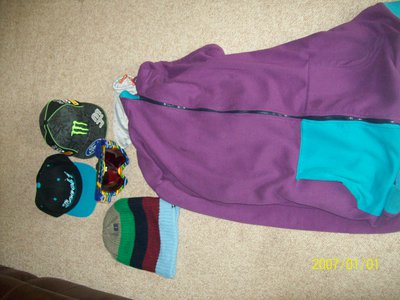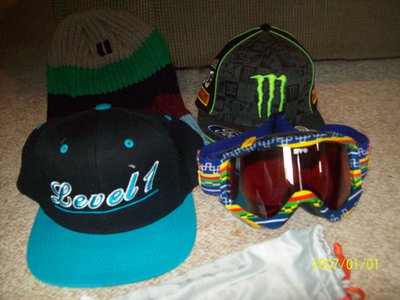 THANK YOU for your time OFFER UP!!!!