I got my skis stolen 2 months ago at big boulder, they were brand new. :( on the same day i cut my kidney because of a gaper snowboarder chilling on a 40 footer. selling some stuff to help me buy new skis!
BUMPS = +K
HATE = -K
OPEN TO ANY OFFERS.
1.) Oakley Coat
Size L (tall) puffy and really warm pretty big large has has removable hood. Worn about 20 times. 9/10 kept me warm even when it was -10F in Canada!
New: $210
Now: $55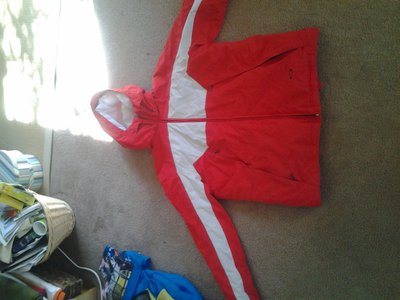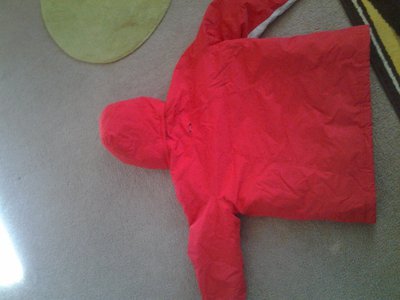 2.) 32 Coat. size L (Tall L) I know its a snowboarding brand but its a sick linear coat. or even rain coat. in good condition. 9/10 wore about 12 times. none of the letters are peeling.
New: $175
NOW: $45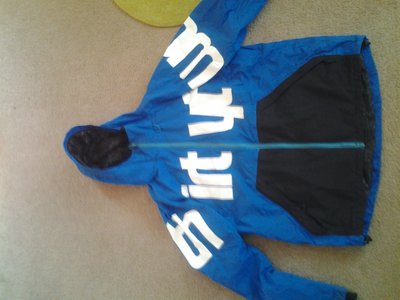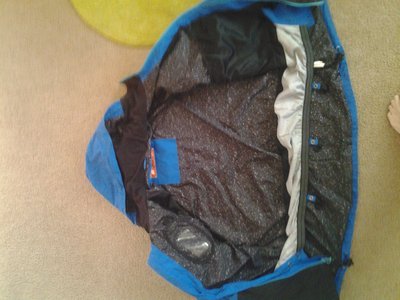 3.) Rockstar trucker hat. Never worn. 10/10 Won it in a comp, buy some thing & I'll throw it in. or
$5
Sorry for the sideways pic
4.) Oakley pants. Size XL I bought these at the beginning of the season thinking I'd use them.They have suspenders which are really nice. BRAND NEW 11/10
New: $290
NOW: $140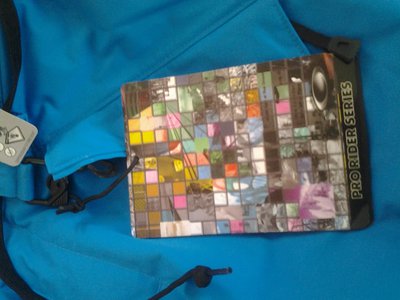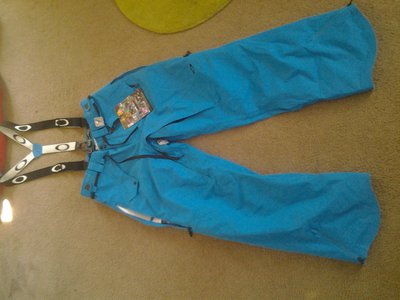 Also got some skateboard brand shirts, and flannels if you are interested.
Some music for you shoppers, provided by my season edit.