Redone sale with the same stuff and a few extras...
All prices include shipping
+K for bumps
Package deals get discount prices
Prices are fairly set, but offer up
etc, etc...
Two pairs of Saga Anomie pants. Both size L. Pitsburghs (grey/black) are in near perfect condition. No cuff damage at all. The Rip City Reds have a few rail marks on the left knee but no holes. Cuffs are also in perfect condition...
Would like to get $60 a piece or $100 if you buy both...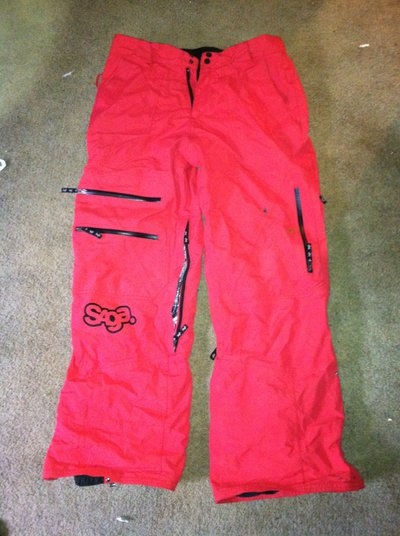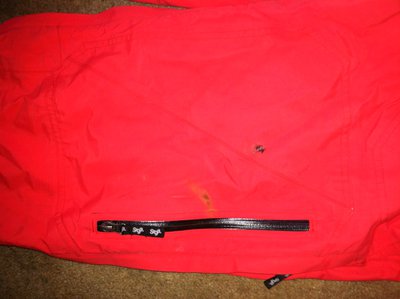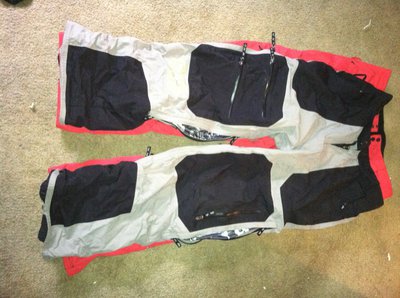 Saga Founders Hoodie: XL, probably 7/10 condition due to some permadirt on the cuffs. Always hang-dried... $20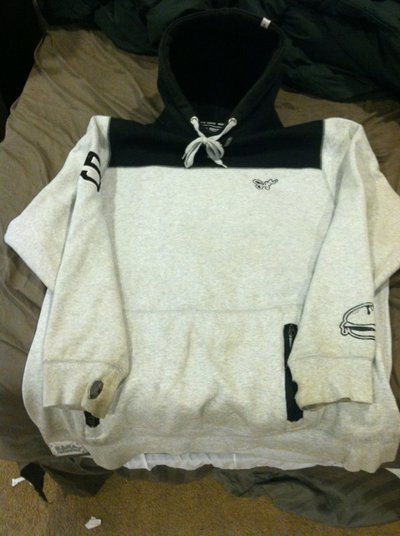 Saga Great Basin Pullover: XL, 8/10 condition. Also hang-dried... $25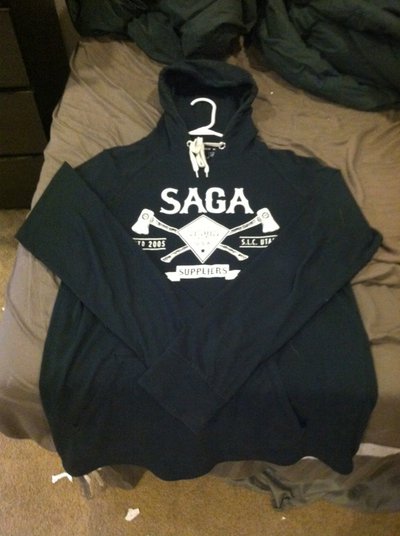 Jiberish Lohi snapback. Hardly every worn so it's in perfect condition... $30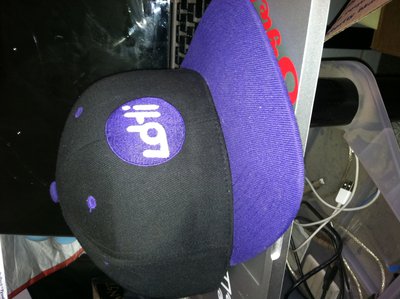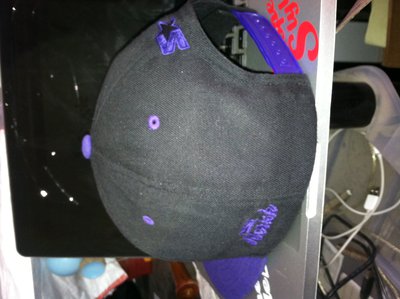 Volkl Wall 169: mounted once true center, all damage can be clearly seen in pictures... $170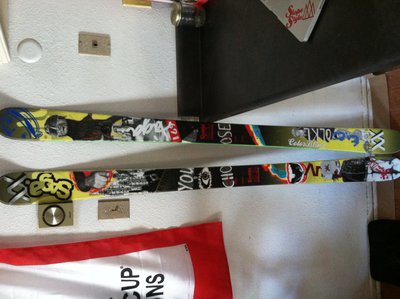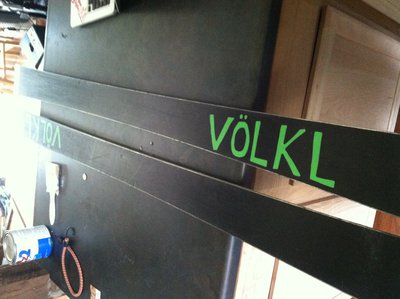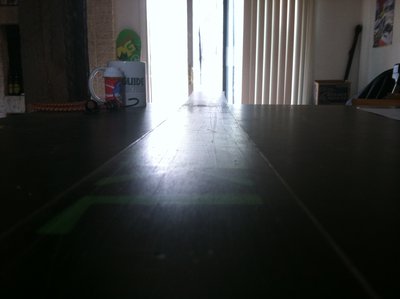 Also have this defective Jiberish Buttondown. It's brand new, in the bag, with tags. As you can see in the pictures, the buttons and holes don't line up so it looks ridiculous when it's buttoned, but you can pull it off if you where it open. I'll throw this in with any purchase. Just mention it in a PM and it's yours.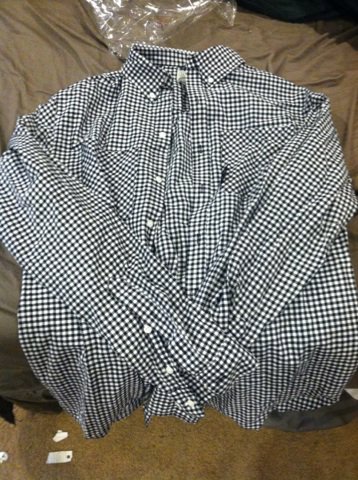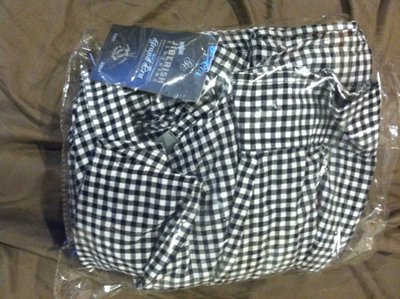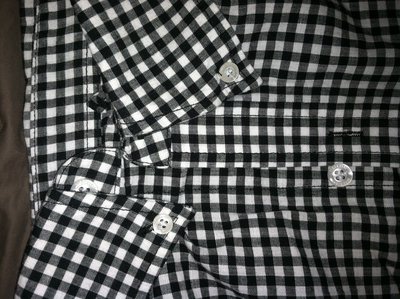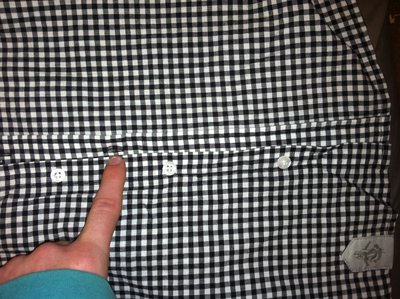 Thanks for looking!