Hey guys. Got pulled over to day for speeding and expired tabs. Taking a class but its spendy and I don't get my pay check for 2 weeks. I am parting with my collections to help pay for it. This is rock bottom the price that I will go so please to offer me anything else. Pay pal only. Shipping is not included with listed price. Thank you!
3xl Jiberish Ignant 8.5 out of 10 condition. A few oil stains on the front that are very minuscule and have faded, hard to notice unless under close inspection.
$65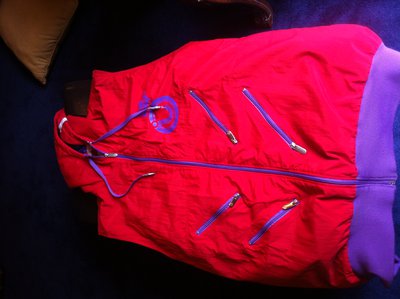 2xl Camo Hunting Pants (works fine with ski boots). They are a waterproof shell with no insulation, so great for spring or a colder day, you just gotta layer up. Come with suspenders 8/10
$20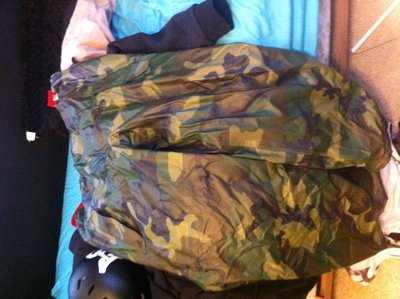 Large Jiberish Lohi from a couple years ago. Fading a little but still very black and even all around. No cracking on the print and only slight piling on the inside of the sleeve. Washed never dried 7.9/10
$40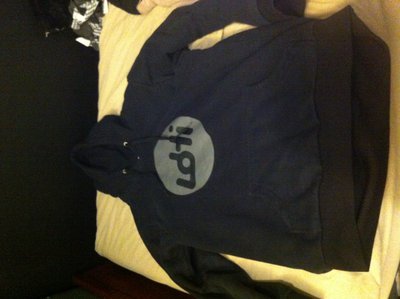 2xl Voleurz, Black good condition...really nice sweatshirt definetly one of my favorites. Babied the fuck out of this thing been washed but never dried 8/10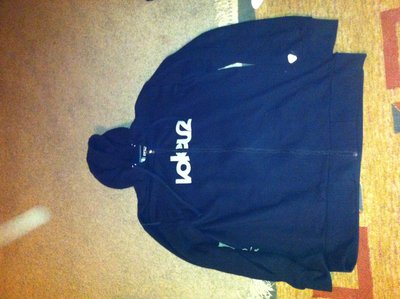 4xl Jiberish Choppin Wood. 10/10 Worn 4 days this season in fantastic condition. This thing is ballin and warm as hell. Looks brand new.
$65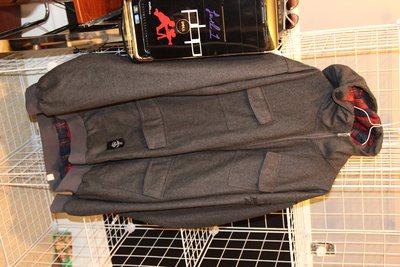 Skullcandy icon 2's...pretty dope just not for me.
$8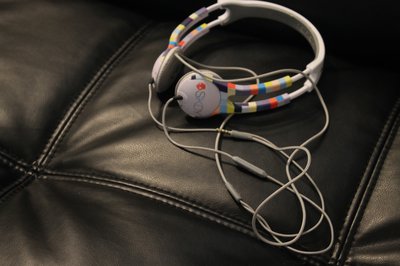 K+ for bumps
please no hate, not really feelin it
text me if you want a quicker reply (509-270-8081)
Thanks for the support everyone, Greatly appreciated.