Hey NS,
I have for sale today a Glidecam 1000 Pro. Asking $170 shipped in Canada, $180 shipped in the USA, or can be picked up locally in Barrie, ON, Canada for $160. OBO and will entertain trades for other camera gear.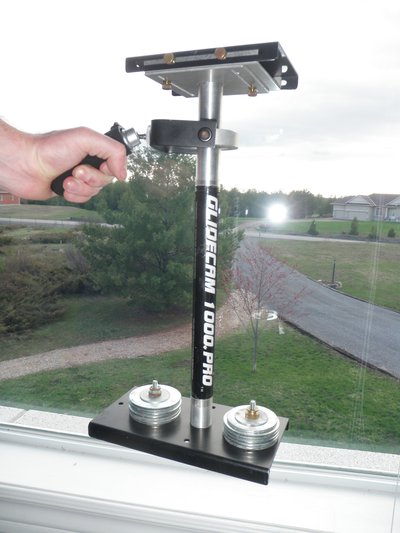 It is missing two screws for the top plate but I replaced them with other ones with the same thread and have never had an issue with it.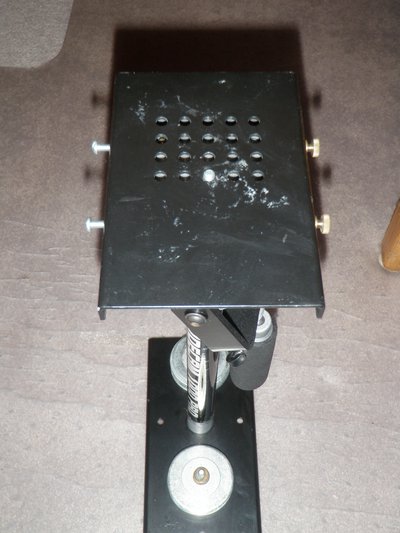 I will throw in some swag for whoever buys it.
Feel free to PM or reply at your leisure. Paypal for online sales or cash locally.
Have a great day NS!