Alright i have all these items in singles threads, but figured i would just bunch them together to make things easier.
I live in Whistler BC Canada
Rules:
Buyer pays shipping
NO TRADES
No Lowballs
Pm or Post offers.
First up are 3 pairs of fks bindings.
1 pair of orange 140 FKS brand new $250
1 pair of black 140 FKS brand new $230
1 pair of black 140 FKS slightly used $200 (Black ones outside of the box)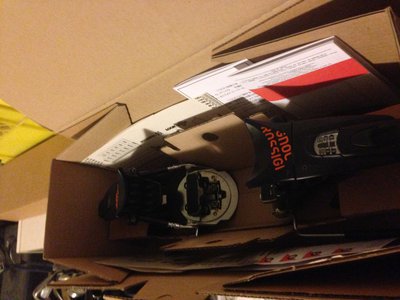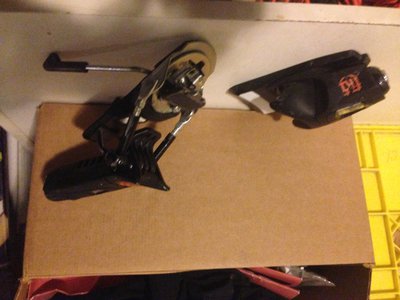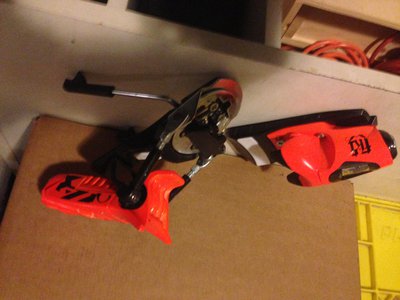 Next a brand new pair of Rossignol Scratch in 167cm. Still in plastic.
$300+shipping OBO
Specs
Tip Width (mm):116
Waist Width (mm):84
Tail Width (mm):109
Ability Level:Advanced - Expert
Core Material:Wood
Rocker Type:Camber
Tail Type:Full Twin Tip
Turning Radius:21.4m @ 181cm


Finally the boots. These boots were used twice so they are in excellent condition. I am selling because i like my Full Tilts better.
Size:28.5
9/10 just minor scratches and wear.
I would like to get $250 OBO for these boots.
they sold for $500 new and are now going for about $350 new online.
Song for thread.

Thanks for checking it out.