Howdy guys,
This hoodie has been my favorite for awhile but I'm looking to get some other gear now.
I've worn it about 5 times skiing and just occasionally around town.
The size 3XL and I would say condition is 9.5/10 due to a few washings and a couple small touches.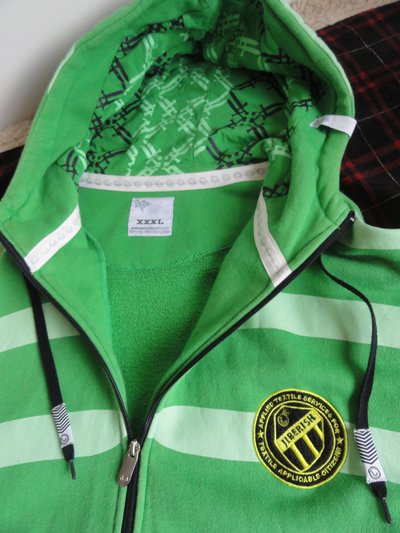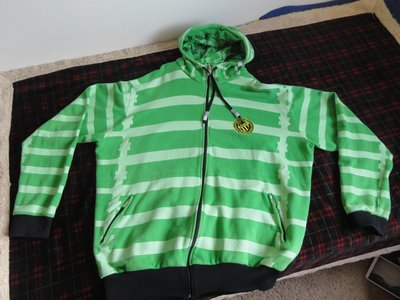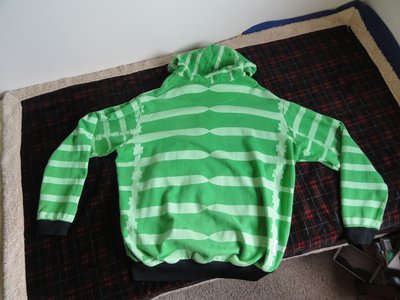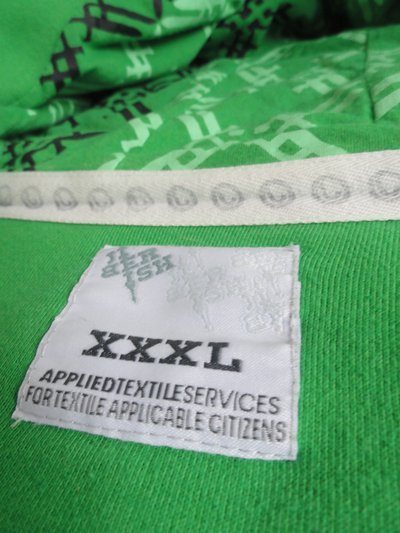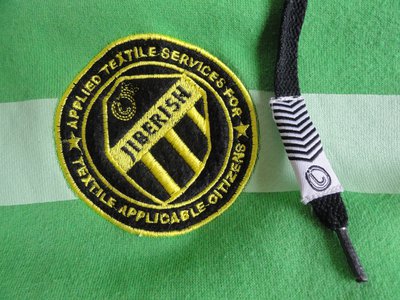 It looks like the going price for Liquid Swords has been around $75 and up over the last few months so go ahead and make an offer in that neighborhood if you're interested. Whatever the final selling price is, I will pay shipping. Paypal works for me.
I'll also throw in this spiffy little USA Saga bandana for the purchaser as well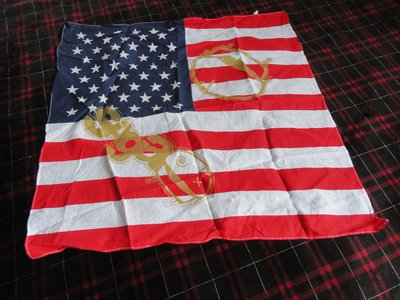 Hope it brings you some happy skiing!