Saga Founders Hoodie: XL, probably 7/10 condition due to some permadirt on the cuffs. Always hand-dried...
Saga Great Basin Pullover: XL, 8/10 condition. Also hang-dried...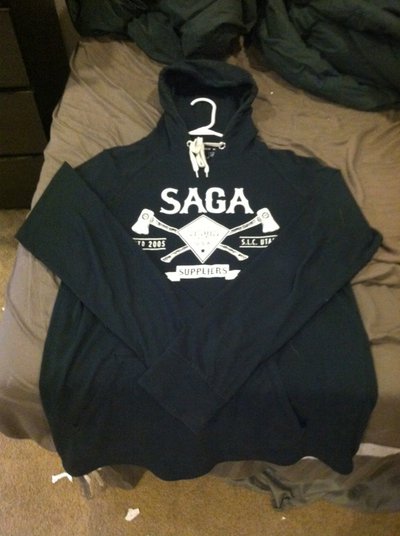 Jiberish Rail Yard Gingham Buttondown shirt: XXL, brand new with tags in bag. Got this in the smash&grab sale but the buttons and buttonholes don't line up so they're sending me a replacement. Looks normal when you have it open but you may look like an idiot if you wear it buttoned. Figured I throw it on here to see if I could get a few bucks or something...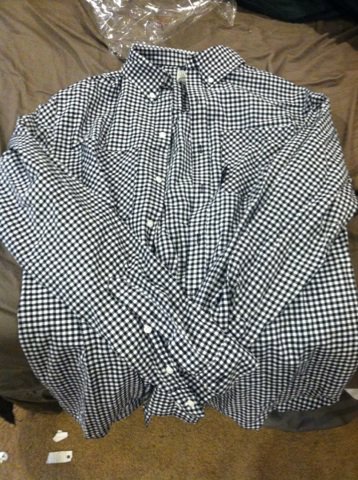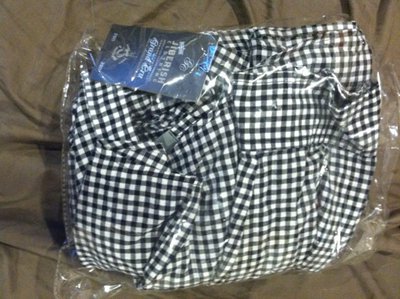 Jiberish Sneak Backpack. Also brand new. My roommate got this during the smash&grab sale as well. These are 100 on the jiberish site but offer up...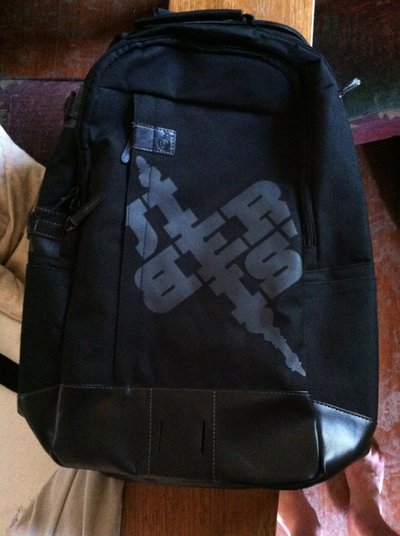 Volkl Wall: mounted once true center, all damage can be clearly seen in pictures...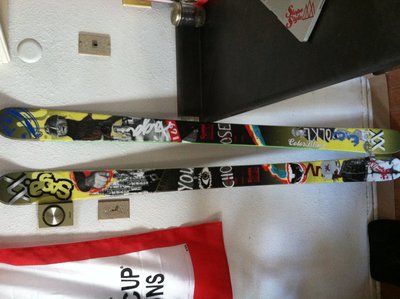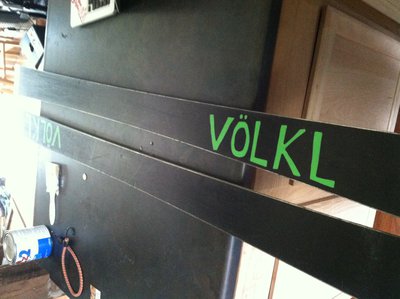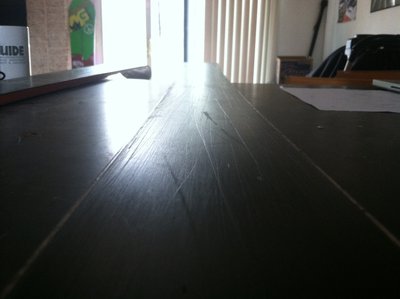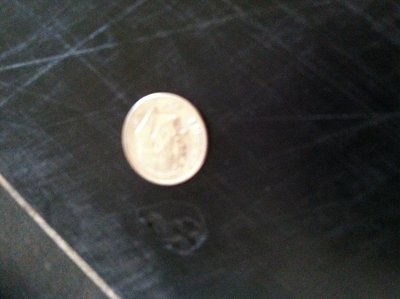 All orders come with SlopeStyle diecuts!