RULES:
1. Paypal only. Trades Accepted.
2. US shipping only, buyer pays shipping.
3.Bump gets the K as a plus
First up is a 2XL Black Jiberish Ignant vest from 09/10. Bought from another NSer earlier this year, didn't really like the fit to it. No problems/damages as far as I can see, I'd put it at about an 8.5/10. Looking for around 60, but offer up!!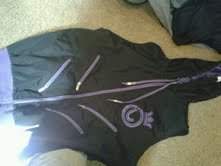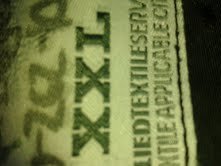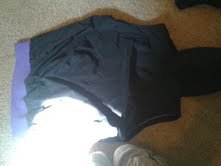 Next, Oakley O-Frame...uh...frames. Perfect condition, not a single problem with them, 20 bucks takes it.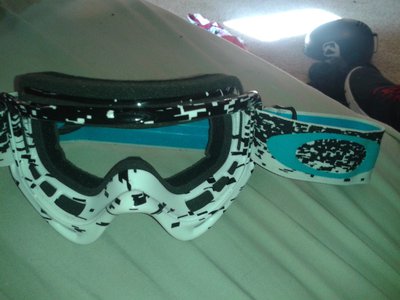 Next, Medium Smith Maze helmet. Never used, random tiny dents from i dont know where. $45 takes it.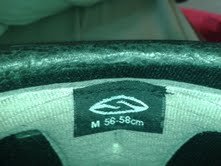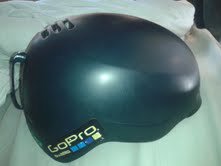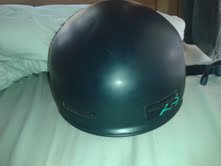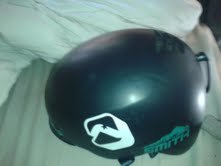 Lastly, Tall Tee Productions 'One Love' Shirt. Blue, at a 102 cm length, it is perfect for looking steezy or something. No problems I can see with it, 20 bucks or so takes it.