First up, Saga On Deck jacket in black, size L. This jacket is so freaking warm and comfortable, it's just a bit too small for me. Worn maybe 15 times, zero damage. This thing is mint. $125 shipped.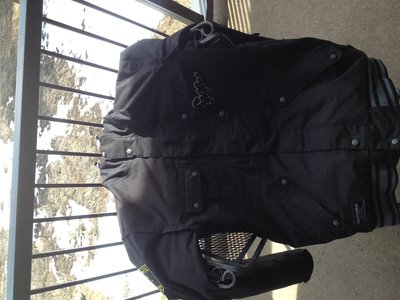 The first of the two Armada jackets. I don't remember the model names for either of them, but one is from last year and the other from 2 or three years ago. This one is the older of the two. It's been worn a lot, but there isn't any damage to it other than some dirty spots. No rips or tears, all zippers and velcro work just fine. $50.
Jacket Front: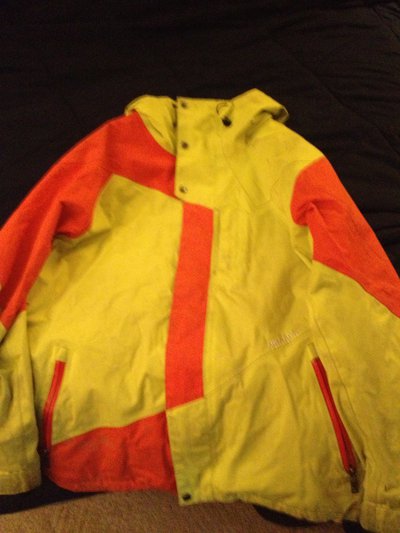 Jacket Back: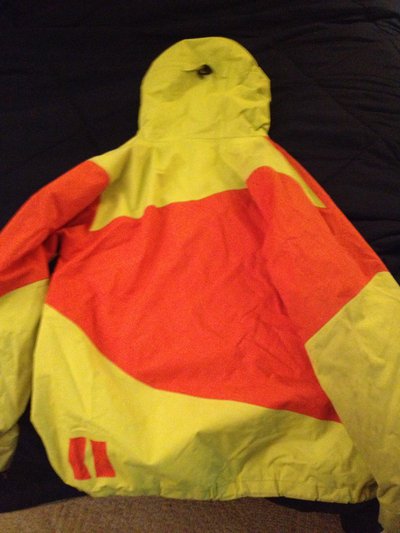 Armada Jacket #2. This one is pretty close to mint condition. Only worn it a few times, no damage whatsoever to it. Zippers and velcro all good, no stains or anything. $80.
Jacket Front: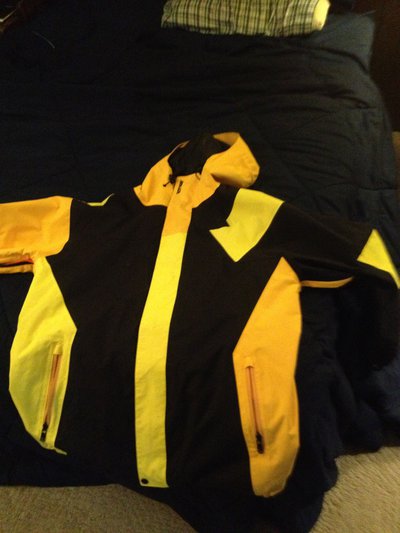 Jacket Back: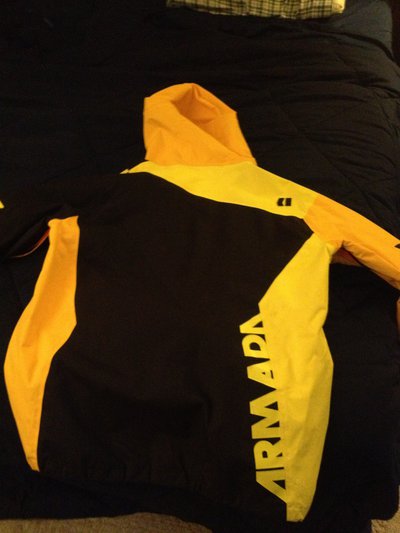 Oakley Splices. Black frame and strap. Comes with a Fire iridium lens and Hi-yellow lens. Lens are in probably 7/10 condition. Small, minor scratches but nothing that affects the vision in any way. Frame and strap are in good condition too. $100.
Goggles: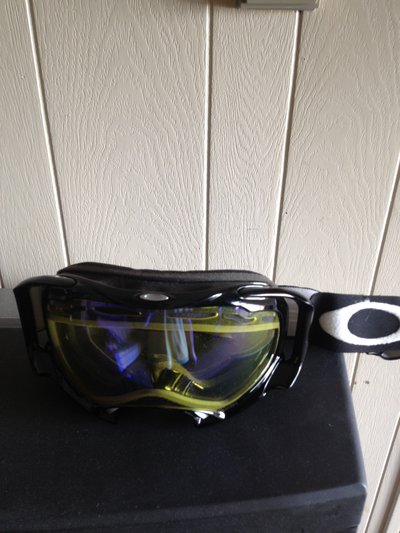 Fire lens:
And here's a feeler, just to see if anyone is interested, but I have a signed, used ski from Nick Goepper if anyone has any interest in it. Throw me an offer for it.
All items will be shipped from Colorado and by either UPS or USPS. Prices include shipping. No international shipping (Sorry!), and no trades unless it's really good. If you need any more pictures or information send me a message.
Thanks for looking!