Thanks for checkin out my sale! prices aren't firm so shoot me any offers, i won't ship to canada, and i prefer paypal.
XXL Saga Thermal. never been machine dryer, still in super good condition. probably an 8/10. 30 bucks and its yours.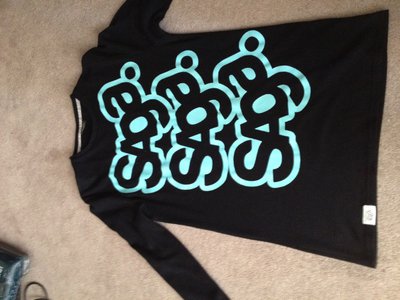 Large Saga On-Deck. only had this a few months, its in perfect condition except the logo is cracking (pics of it below) looking for 40 bucks for this.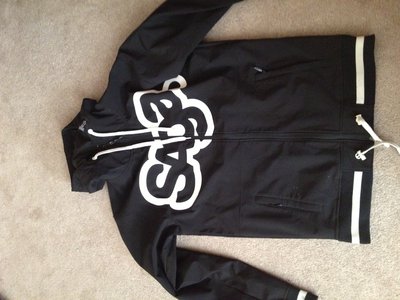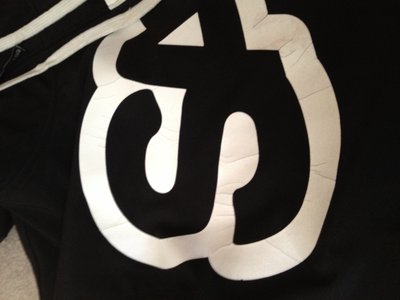 L/XL Sandbox helmet. great condition, probably only wore it 10 times. 50 bucks for this.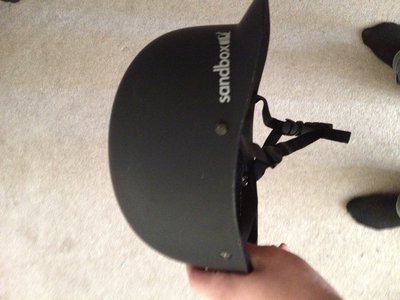 My roommate left me these boots and i don't want em. id sell em for 40 bucks and maybe a little cash for shipping too. he used them one time and thats all the use they've seen. they're size 27.5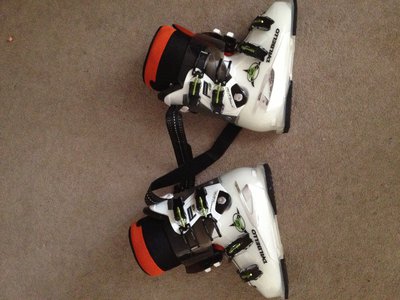 +K for bumps