Everything for sale, im taking any offer's just no trades. i need money.
I will ship out of the country if the shipping is covered.
First up is a pair of used armada ar7's from a couple years ago. used for the 2011-2012 season until my bindings broke off of them. They have holes where the Salomon bindings used to be. They have one gashe that is semi filled. 6/10 condition because of the gashes and the holes and because they were used, but they are still good to ski for sure.
100 plus shipping gets these right away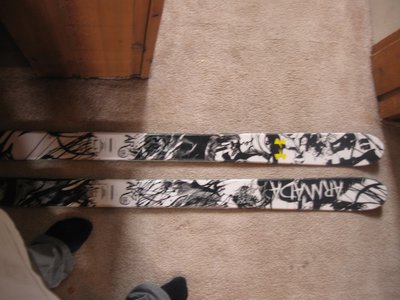 Next up is a pair of 4frnt switchblades that i bought brand new. Used them about 6 or 7 times this season. Skied some rocky areas so there are some pretty deep gashes in these. I would give these a 7/10 just because of the gashes, but other than that the edges are great and these have a lot of life in them, they just need to be filled and waxed.
200 plus shipping or 230 shipped will get these bad boys right away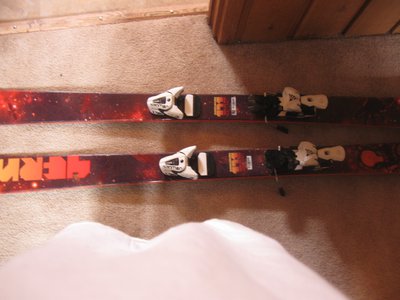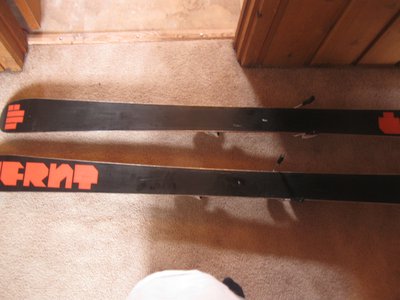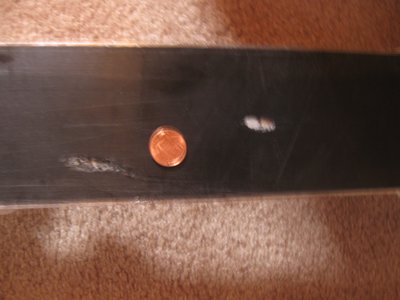 Only used for a season
Tom Wallisch Hot Doggers 2011 Blue Model
8/10 condition, used 6 times in the season... scuffed up a tad but fits like a charm, has never been heat molded and the size is 27.5
150 plus shipping will get em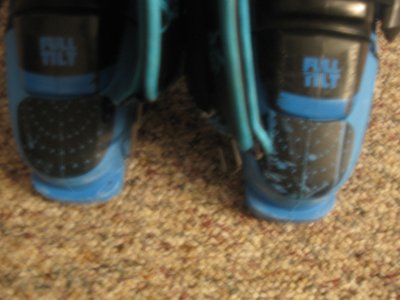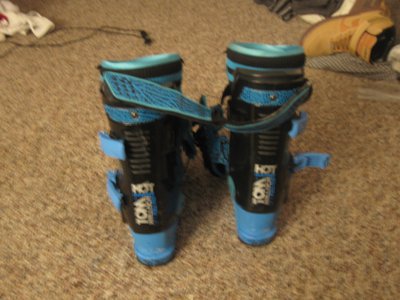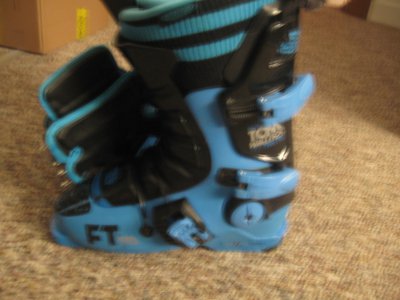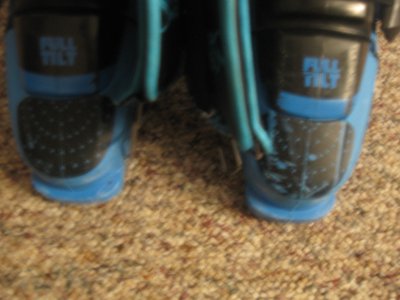 Next is an XL Saga Jacket, cant think of the name right now. 8/10 condish because it has a small rail stain on the back
70 shipped gets this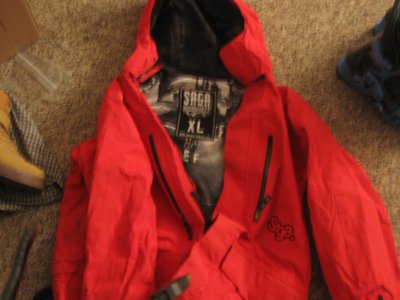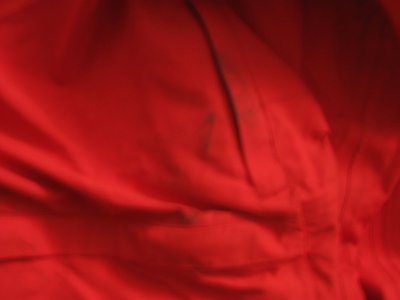 Armada 3xl fievel
50 shipped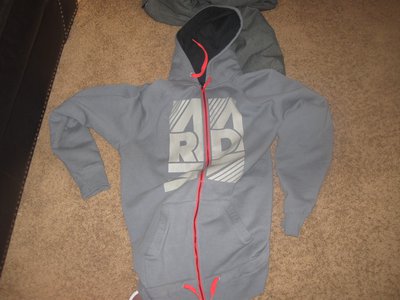 L Saga JV jacket. in good condition but i got a big glob of super glue on the front of it about the size of a quarter, i don;t have pictures but it is still good to wear no doubt!
50 plus shipping on it
Pm me if you want any of this shizzz or email me at Joe1dynamite@yahoo.com