Looking to unload some gear that doesnt get used anymore.
Prices are low for quick sale. I am firm but open to offers. Just no lowballs. This gear is worth what Im asking.
I accept Paypal only for payment.
Buyer pays shipping. I will ship it any way you want.
Also willing to work out package deals as well for the right price!!!
Can send more detailed pictures through text message. 207-577-5464 My name is Ryan.
Thanks for looking.
Atomic Blog 185 with Jester Schizo
Used 2 season as a pow only ski. Used 15 times last season. 5 times this season.
Could use a tune but in overall great shape.
Price $400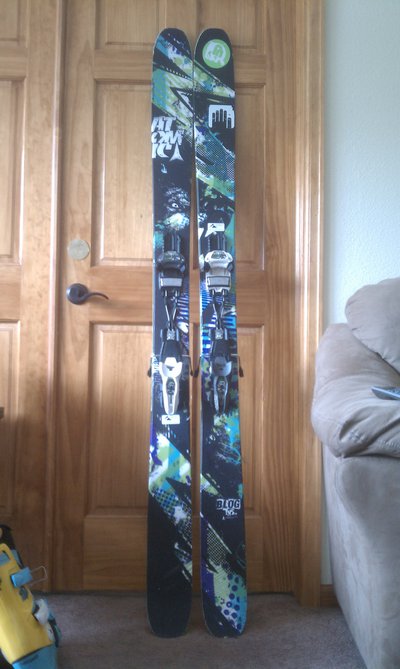 4Frnt Click 177 without the binding shown.
Used one season and center mounted with an older pivit to a 310 boot sole.
Price $100 for skis only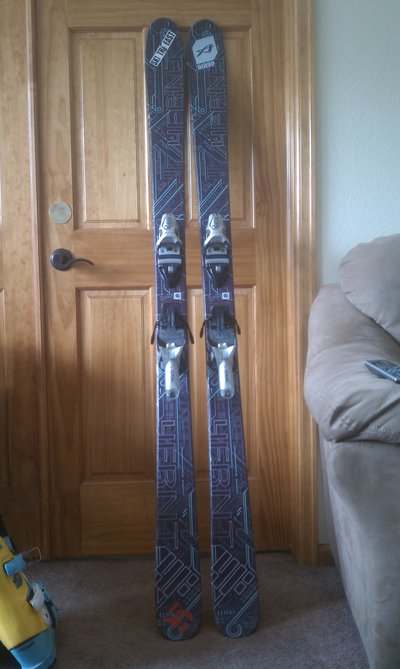 Full Tilt Booter size 27
Used for 2 seasons. Rebuilt once with new liners and stiffer tongues.
Will inlcude original tongues and liners.
These have some wear but ive been using them all season and theyre in useable shape still.
The worst of the wear is on the rubber heal pieces.
Price $150 with 2 liners 2 Tongues. Never heat molded.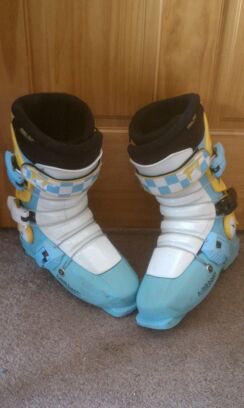 Salomon SPK size 27
Used mabye 5 times total. They look brand new. I have full tilts so these were just back up boots i never had to use.
Price $150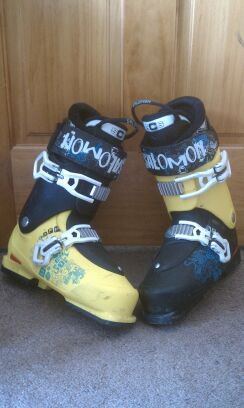 Head Mojo Heat Fit size 27
These were used as my powder boots. They are in great shape. Used maybe 30 days total over the past few years.
Price $150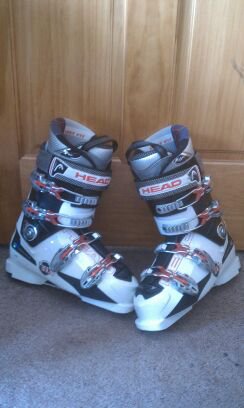 Smith I/O
Used but in great shape. One small scratch but does not obstruct view at all.
Price $60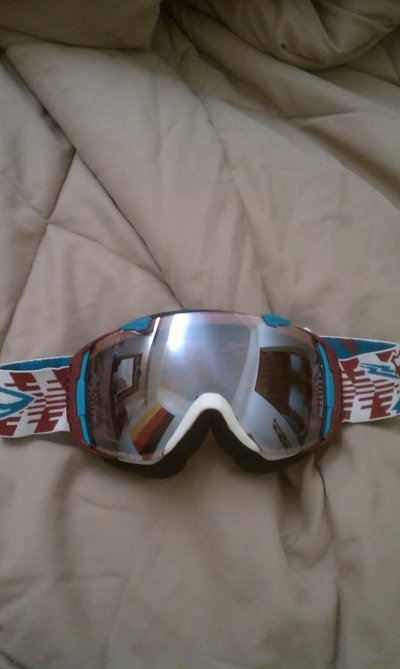 Orage vest
Used a few times while skiing
No rips, No stains.
Price $40
Thanks for looking. Dont be afraid to throw me a reasonable offer. Text me for more detailed photos!!