What's up Newschoolers! I love all of this stuff, but sadly, I need money to pay for necessities for college, such as a laptop, books, room supples etc...
Check my impeccable feedback here:
http://www.newschoolers.com/ns/members/profilefeedback/member_id/162920/
This stuff is mainly for sale, but I will accept trades, the worst I can say is no! I'm open to almost anything, but I'm specifically looking for BINDINGS: FKS, PIVOTS, STH, or FFG, with a brake width of 90+, park or all-mountain twins 177cm+, or any dope jackets.
Rules, READ THEM:
1: Post all, and I mean ALL offers in this thread, accompanied with a PM. I gotta stay organized!
2: Subsequently, READ THE ENTIRE THREAD BEFORE OFFERING.
3: Bumps and love = +k hate and shit = -k
First up, my brand new Under Armour jacket! Doesn't have the tags, but it's never been worn. I really like this, but I just need the cash.
I'M 5'10" 165 POUNDS, and this jacket has a 33 inch zipper!
Looking for $150 shipped OBO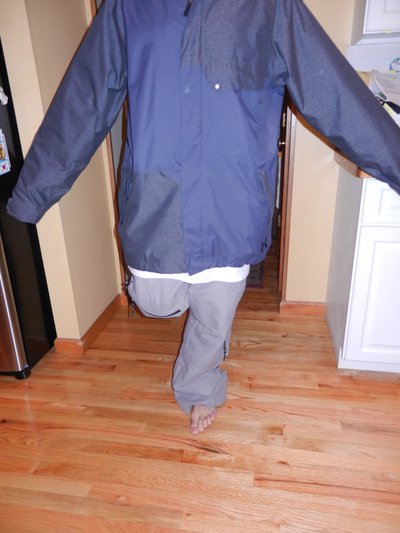 all cinched up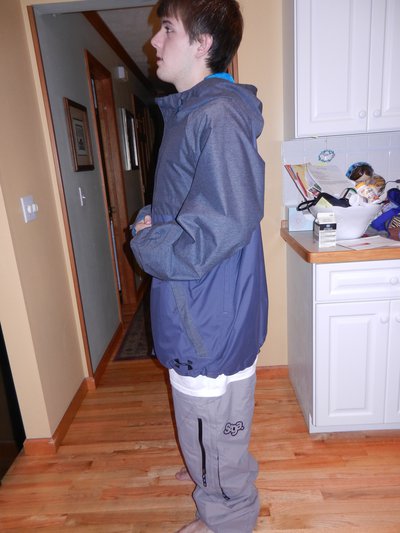 not cinched up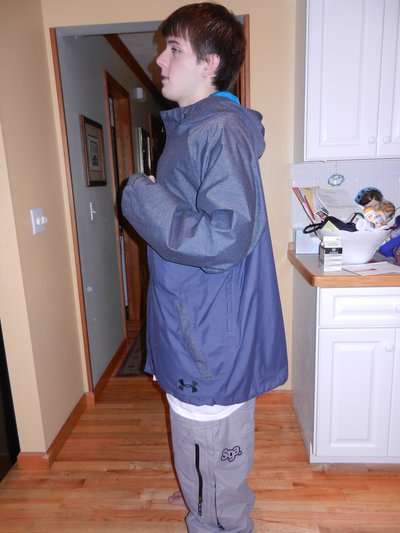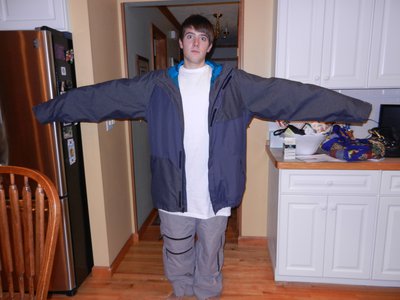 Next up, one of my favorite Jiberish hoodies, a 3xl twisted black! I don't HAVE to sell/trade this, so if I don't get the right offer then I have no qualms holding onto it. 33 inch zipper on this as well!
9/10 condition, babied, it's only been worn skiing a couple times!
Looking for $80 shipped OBO!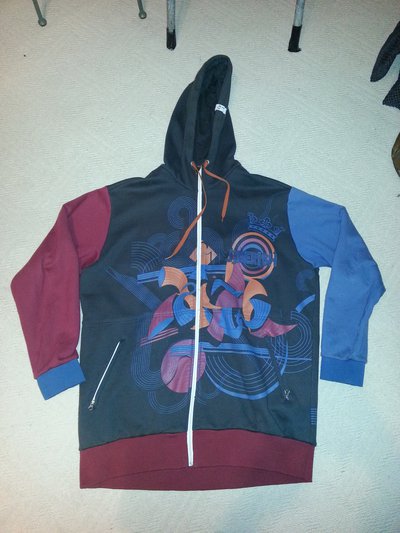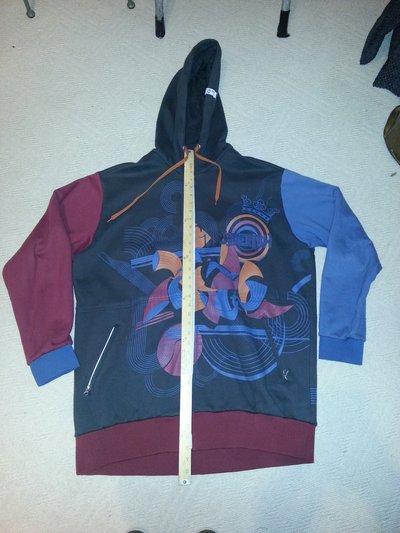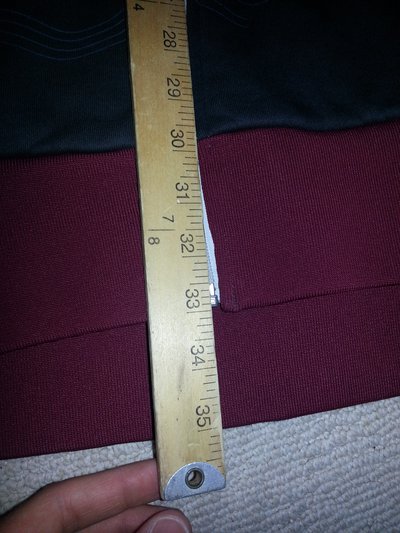 LOOK AT THAT DESIGN, I'm missing that old Jiberish handiwork from the newer pieces.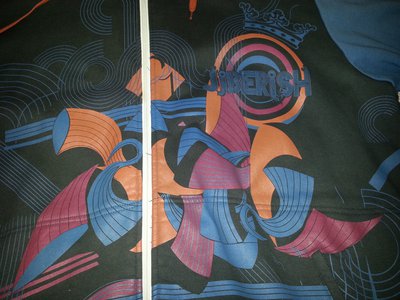 And last but certainly not least, my favorite hat! Jiberish Pierce New Era size 7 1/4
Looking for $40 shipped!
Pretty much new condition, I've only worn it once or twice, and I sprayed it with water proofer/stain guard as soon as I got it. It's been sold out for awhile, I believe it was released with the 10/11 line. Only 150 of each colorway was produced. This entire j-crown line fit kind big, so it fits like a smaller 7 3/8, bit 7 1/4.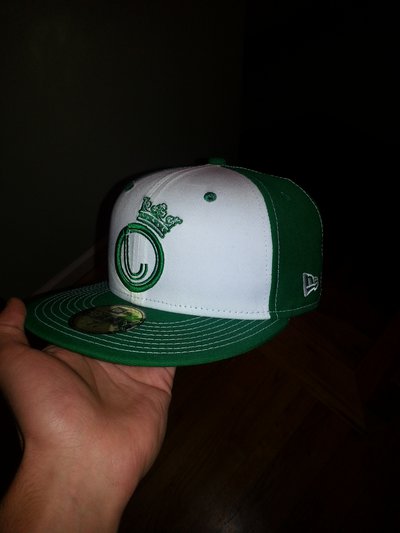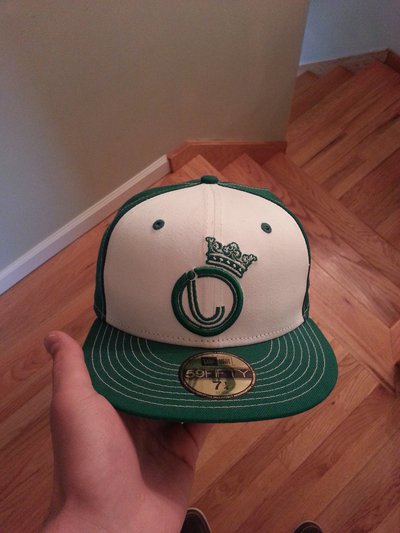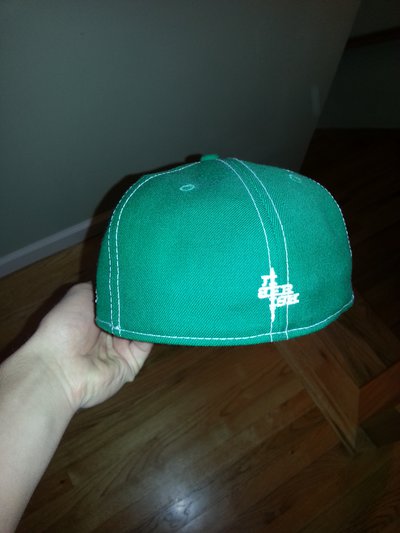 Have a great day Newschoolers!