gotta sell some shit! Not firm on the pricing so shoot me some offers.
Full Tilt Classics. these are a bit scraped up, nut the buckles are still working great and everything. they have a lot of life in em still, they don't even smell too bad. looking for 150$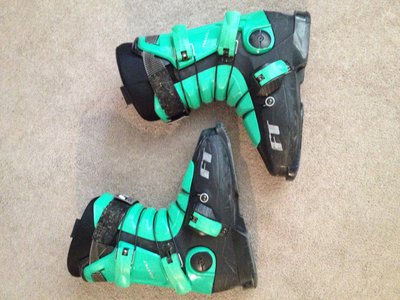 XLT Lethal descent jacket, pretty thrashed but if you want it, its yours. 40 bucks for this one.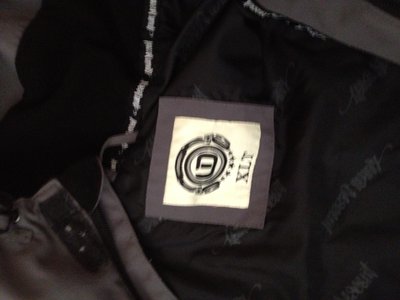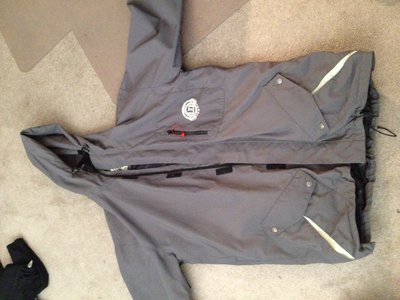 4XL jiberish dog eat dog hoodie. also way thrashed but this thing is super thug. 40 bucks for this too.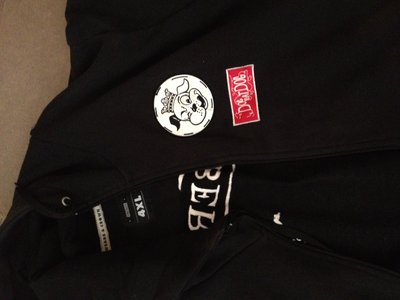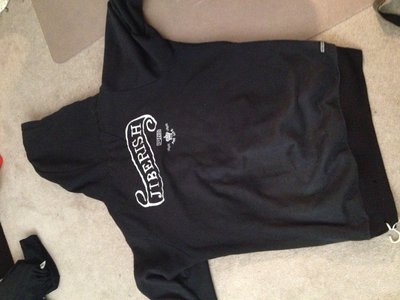 Thanks for looking, plus k for bumps