Only Shipping to Lower 48, I do live in summit county so if your in the area we can arrange a deal. Buyer pays shipping. Paypal Only. Will consider trades but would really rather just get that cash, and for size reference for the pics im 6,2"
First Im Selling last years Saga On Deck Black and yellow Size XL, on the left hand pocket the stitching ripped behind the zipper so 7/10 Looking for $75 OBO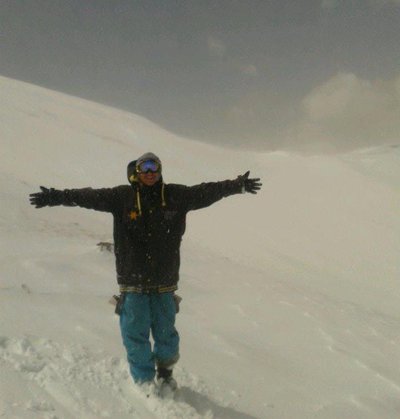 Secondly Im selling my XL Under Armor Snow Pants, They have some rail stains on the side that arent that visible and they have some tearing on the bottom. They come with dank suspenders and are pretty big. Im wearing them in all of these pictures. I would rate them 7/10 looking for $50 OBO
Next Im Selling my Saga Smoke n Mirrors vest which is the pre order mix up. Its a size XL and is in great condition 9/10 Looking for $100 OBO.
The last Saga Piece im selling is an old Anomie 2009-2010 I think, Lime Green XL shitty rail stains on it 5/10 looking for $50 OBO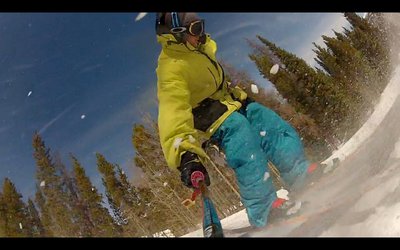 Next I have 2012 Salomon SPK 90's Size 29.5 8/10 because they have some scuffs never heat molded still a great boot. Looking for $150 OBO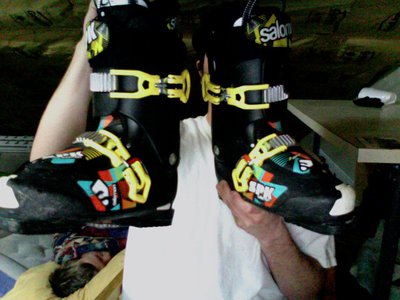 And Lastly I have 2010 Salomon SPK Kaos's 28.5 I would rate these 8/10 as well because they have some scuffing but everything is still functional. Looking for $75 OBO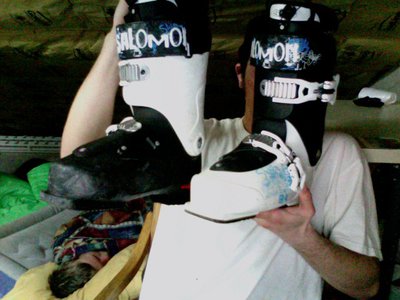 Thanks alot BUY UP! ILL throw in a Custom die cut with each order