Some of my skis for sale, i have too many pairs
1st up: LINE EP PRO with FKS 155 185cm


mounted at core center (not true center) for a 315mm bootsole with FKS 155's
originally bought the skis as a mismount from the shop, so there are 1 1/2 mounts on them (tech realized he was drilling for wrong binding halfway through). I was the first to ride em, 1st owner, etc.
no core shots, these were my pow babies for 2 seasons! small divots have been filled professionally when the skis have werebase ground/pro tuned at the beginning of the season. Haven't ridden them at all this year im letting them go.
$325 + ship with bindings
2nd up: ARMADA TST 183cm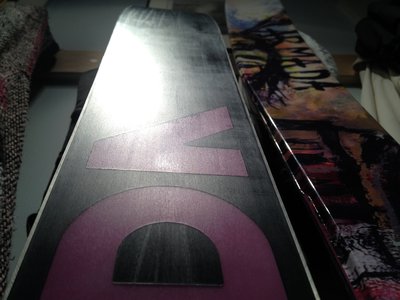 these have been mounted once for FKS at +3 from the reccommended for ~275mm bootsole
NEVER skiied, these things are minty, 10/10 base and 10/10 topsheets. Would make a killer touring setup or gnarly charger. Originally bought thinking i was going to put Dynafit on them, but no $$$$.
$350 + ship
calculate all shipping prices from 98105, PM for questions.
I WILL HOOK UP LOCAL BUYERS HIT ME UP!!!!!