These are a pair of eg2's that I used this season. They are in great shape, they are clean and look pretty much new. They do have two scratches that really dont effect your vision and can only be seen from certain angles. I'd like $70 or your best offer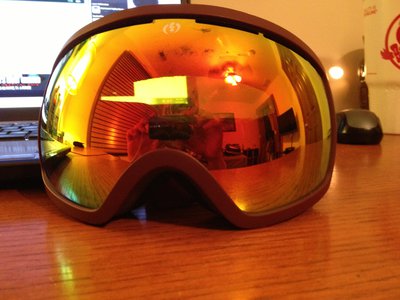 They are in great shape.
This is the first scratch which can only really be seen from this angle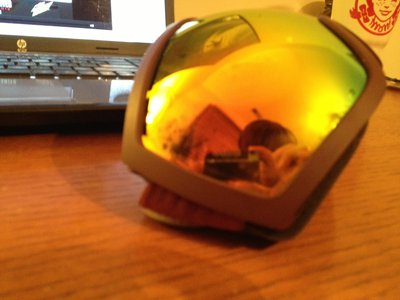 This is the second scratch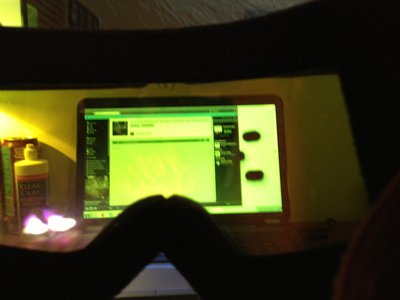 As you can see it doesn't effect the vision at all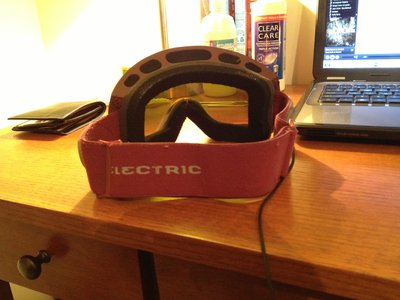 If you are interested in these or want any more pictures just pm me.