Looking for offers, willing to trade (I like shoes, sunglasses, and shirts) but you ship first because I don't want to get burned again. Seller pays shipping.
This is a barely used Nike Kampai size L jacket. It is is good condition. The zipper length is 33 inches.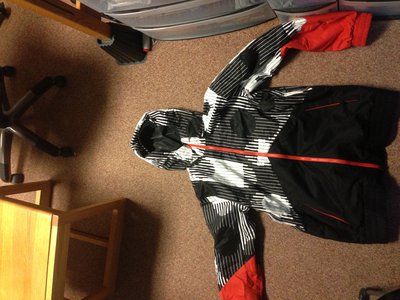 Also have a pair of size 10 Supra Skytop's metallic. These are in amazing condition and have only been worn twice.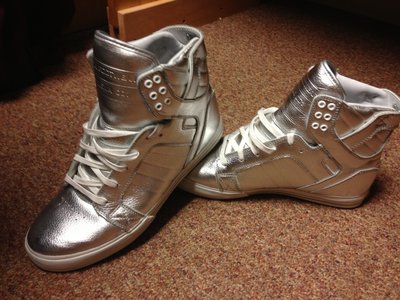 Next a pair of size 10 Supra Vaider's Purple/Gold in great condition. These were cleaned after every time I wore them and look fresh.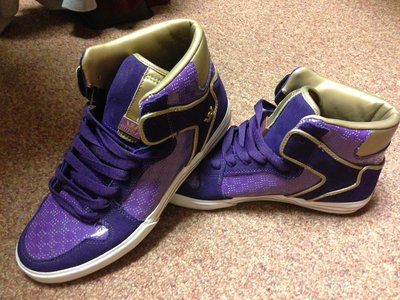 Now, two supreme caps, both brand new never worn. The black diamond camp, and the camo reed camp.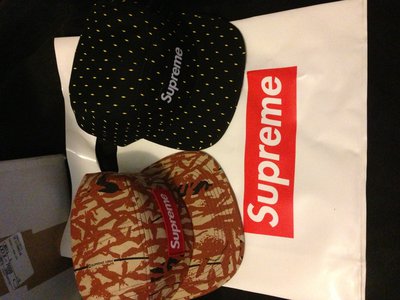 Finally, a pair of polarized oakley frogskins. I don't have any pictures of them right now, but if interested message me. They are in okay condition but do have some scratches.
I will be adding more stuff as I find it, but this is all for now. Message me with any questions and what not.