177 Nordica patron mounted with fks 180 at +3 from traditional 295mm boot sole. they have 3 full days of skiing with 3 half days. skiis were waxed after every day on snow and were stone ground after the 4th ski day. looking for $550 shipped.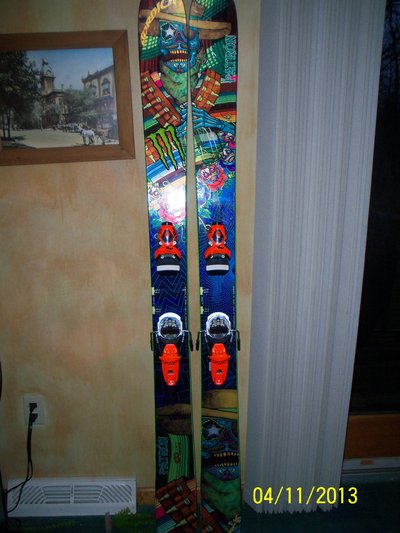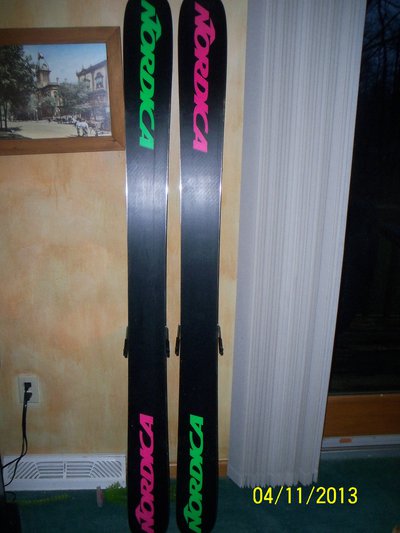 next up a pair of 25.5 nordica hell and back hike pros. they have 35ish days on them during the 2011/2012 season. kept them this season as an AT boot and never used them. $175 shipped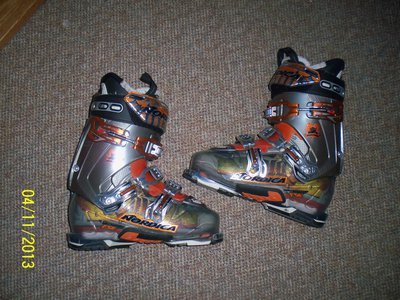 brand new set of sth 16. been trying to sell these on and off. $185 shipped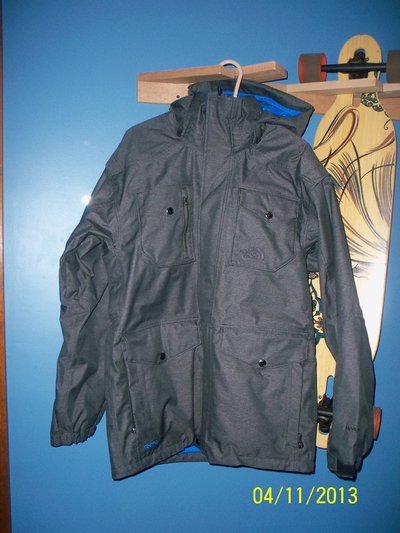 lastly, and this is a long shot. ive got 172 nordica gsr edt. they have about 7 days on them. waxed after everyday on snow, passed over the stone a couple times as well, and edged by hand twice. looking for $700 shipped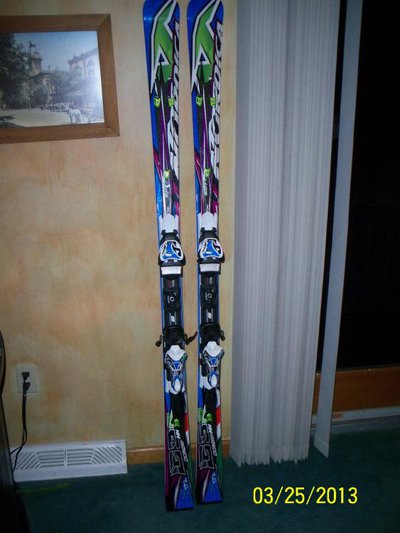 also as a feeler i have a pair of basically brand new smith IO recons (the goggles with the HUD gps unit) wore them for 2 days. comes with red sensor and red sol X, goggle box, charger, cable, and the original box it came in. probably some misc stuff in there as well. not sure i want to sell them but if someone offers the right price ill jump

i am in no need to sell any of these so please now low balls!

PAYPAL ONLY
LOWER 48 ONLY

might entertain trade for a nice camera?