What's up erbody! I've got some items of interested that I need to part ways with. The rules are I'm open to trades and all prices are pretty much best offer. The price I give is just the range I would like.
Also, I'm going to be out of town tomorrow for for all of next week on a river trip in Cali so if you are interested in something please leave me a PM or text me (4062239300) and I will get back to you as soon as I can use my phone or computer again. Cheers!
First up is a 2xl teal Jiberish NewSchoolers collab hoodie. This thing really has no flaws and the zip length is around 33". looking for around $60 obo.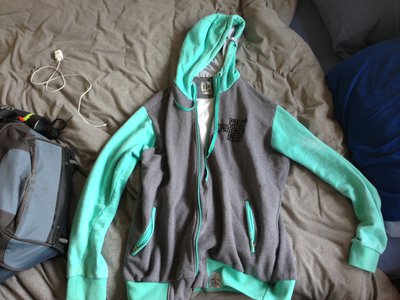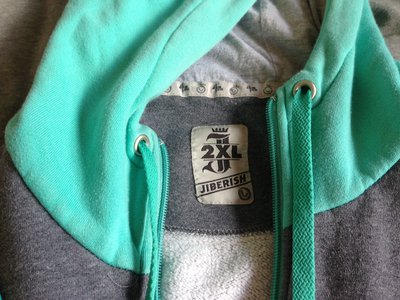 Next is a 4xl jiberish guilty heather hoodie. Only a small rail stain on the left sleeve but other than that it's flawless. Zip length is 36" and looking for around $70 obo.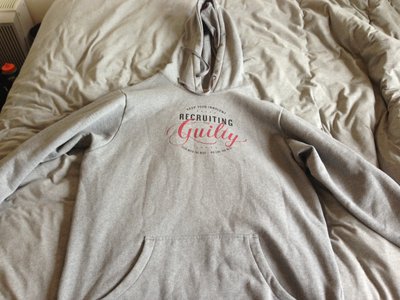 Next is a custom xl grey kingsford hoodie. Never really worn and is missing drawstrings but basically in new condition. Zip is around 32" and looking for $25 obo.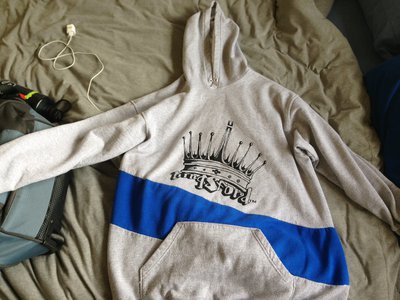 I have a large phar north tall T and for some reason they must have mislabeled because this thing is around 35-36" tall. looking for $15 obo.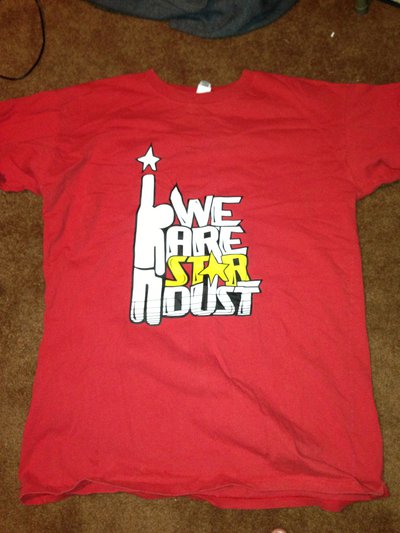 Lastly, I have a my xl blue and white FD pants from last season. Cuffs only have a few small rips and the left cuff zipper came off but it still works fine. looking for around $50 obo.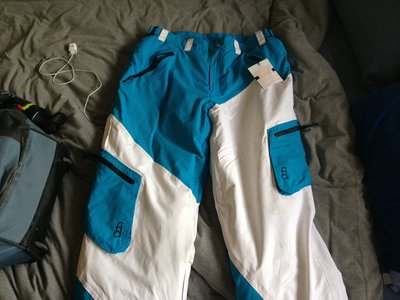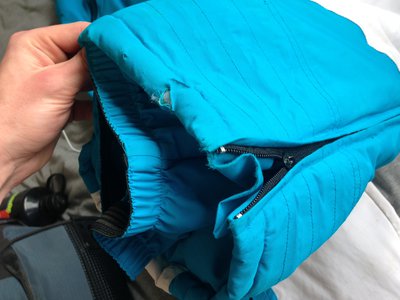 Thanks for looking! and again, I will get back to you as soon as I can.