I have a BRAND NEW,
NEVER WORN
Saga On Deck Blue Jacket in XL. This jacket still has its original tags including the tags on the zipper and replacement buttons. Nothing has ever been modified from its shipment state on this jacket. I am looking to trade this for a L (Large) or M (Medium) Saga jacket,
preferably 1:1 trade with a L (Large) On Deck Blue Jacket
, but I will also take offers including other Blue or bright Green Jackets.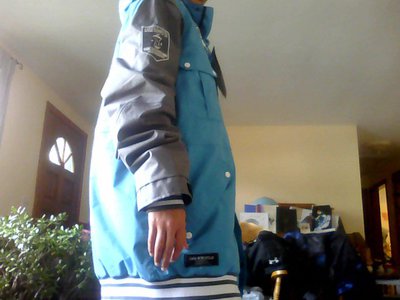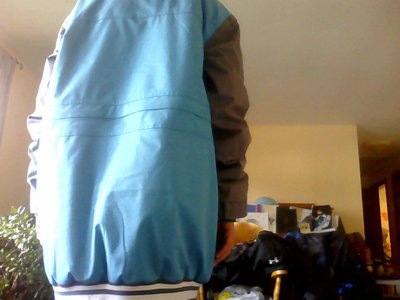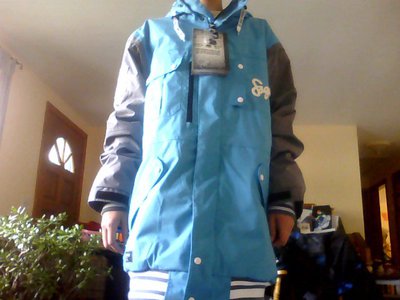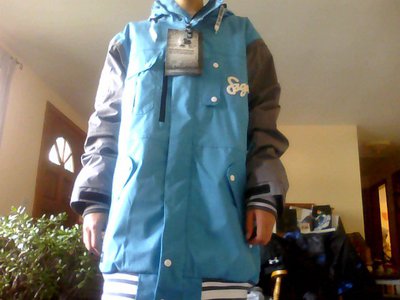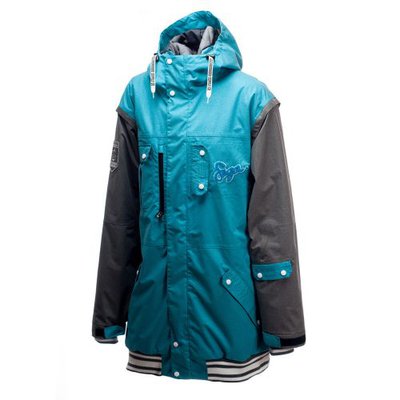 Additional pictures and information can be provided if needed.