Hey NS,
Im looking to get rid of my Zob Showerhead Bubbler. It costed me $250 and my local head shop. I am looking for $200 plus shipping OBO. Original Slide too.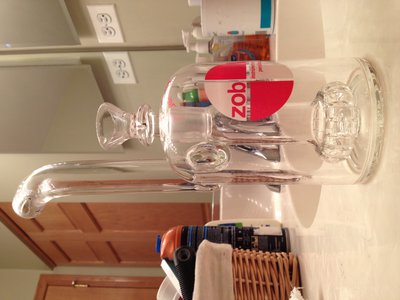 If you are interested, I also had a slide made for me by an artist named Koan. He is on the up and up with his new glass company called Insight Glass. To anyone who follows the glass industry, you will hear of him soon. I paid $100 for it. It is similar to Salt Glass and his slides go for $250+. I am looking for $75 OBO.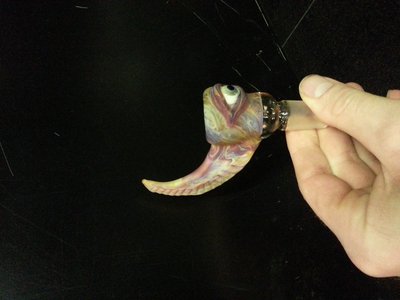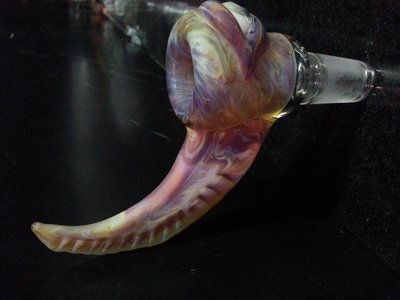 NO TRADES. SERIOUS BUYERS ONLY. Will use paypal and USPS priority shipping, 2-3days.
Smoke on!