I am selling 2 Jackets. the first is an Armada Delirium Jacket. It is a size Medium, but is the extra long cut Jacket. Super awesome color! Only worn for partial season. Sole owner of this jacket. i would give 9.5/10 though can't find anything wrong with it.
Asking: $100 plus shipping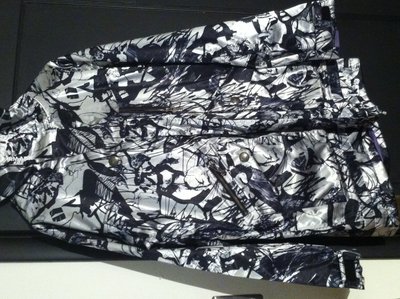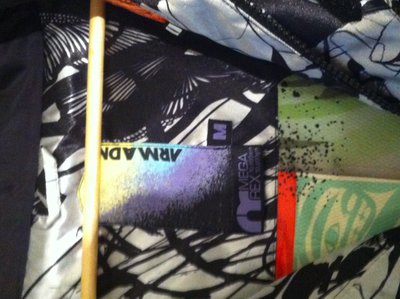 Second is The Saga Fatigue 2L Jacket in Zissou Size Large. Bought at the beginning of the 2012/2013 season, and only skied maybe 10 times this year. in great shape! 9.5/10
Asking $100 plus shipping as well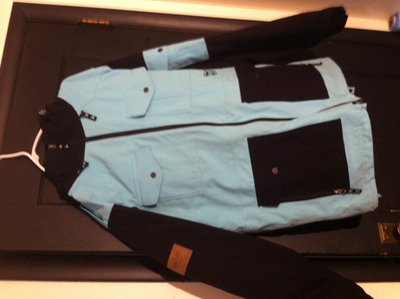 Let me know if you got questions, Also I live in Salt Lake, UT so if you want to see them or pick up and save the shipping let me know.