StartFragment
Hey guys, looking to sell or trade some of my clothes.
Ill accept trades, looking for 2xl or highe jiberish but offer up.
All prices are obo, and buyer pays shipping. If you want more pics pm me with your number and what you want pics on. Will add some more stuff later. Offer up!!!!
First, 10/10 3xl jiberish/level 1 collab. Never worn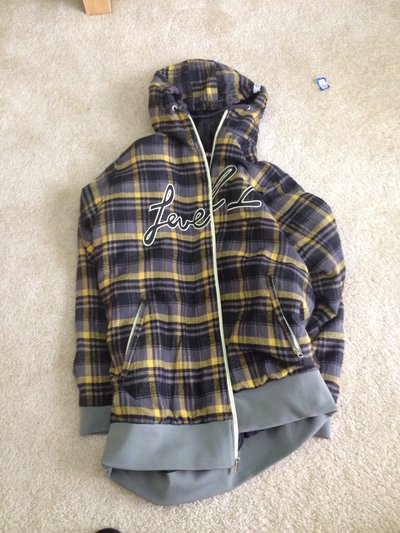 Team size Full tilt hoodie 9/10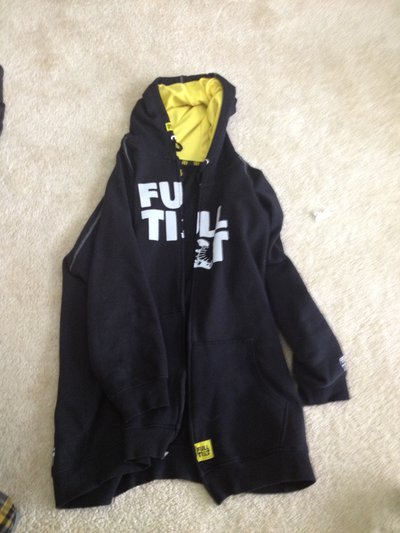 2xl black vest 8/10 zipper pocket got messed up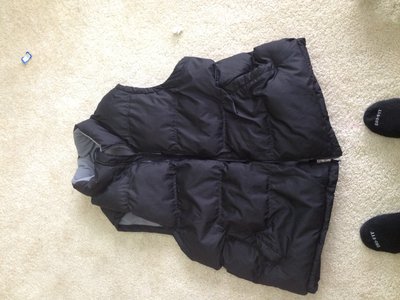 xl saga classic vest 9.5/10 perfect condition but has been used once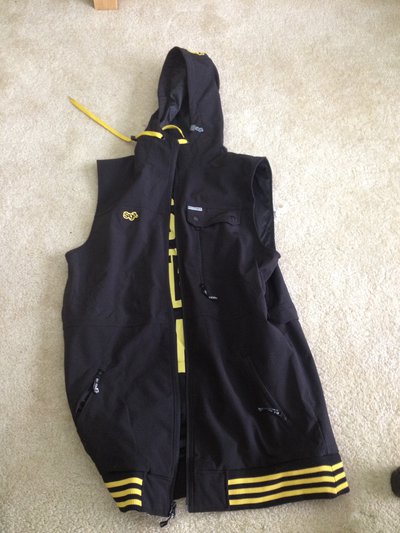 Jiberish maroon script xl 8.5/10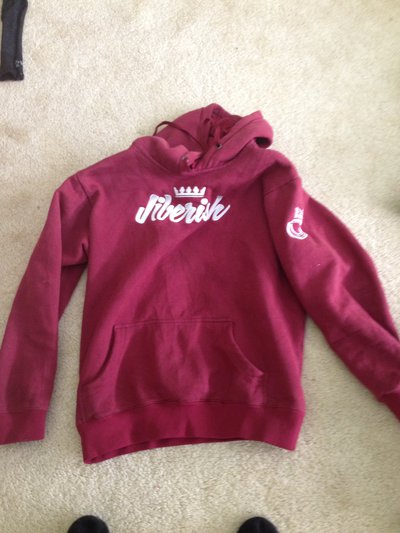 Xl pusher 9/10 has been worn about 15 times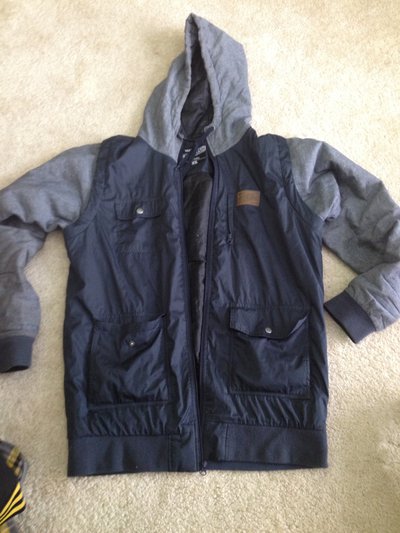 xl obermeyer khaki pants 9/10 just bought but too big. These things are sick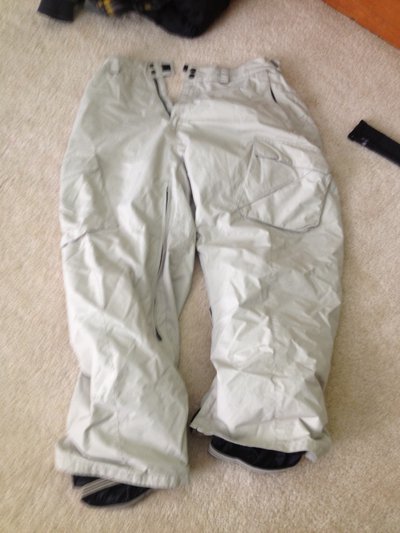 Jordon hat 9/10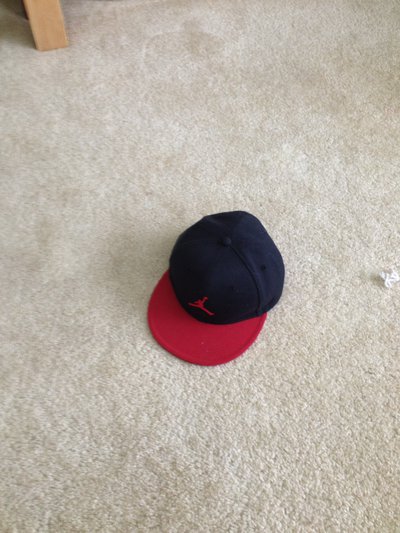 EndFragment