Okay NS'ers out there, here is my sale. All items are obo and prices will include shiipping. I do paypal or whatever. Pm me or post in the thread, whatever you like. Okay here you go:
First up: Oakley 2xl jacket black. Great condition 9.5/10 only worn 5 times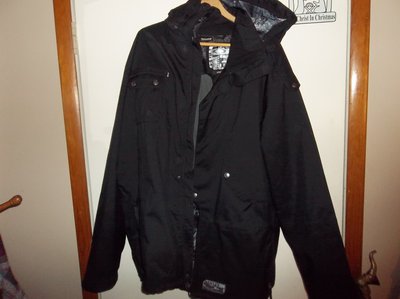 Next up: Oakly crowbars. Can be sold togeather or only one at a time. Black is all black with black lens. The other is all white with no lens. Black is 9/10 and white is 7.5/10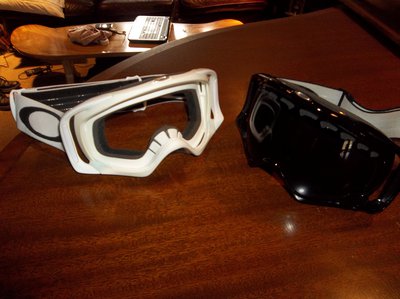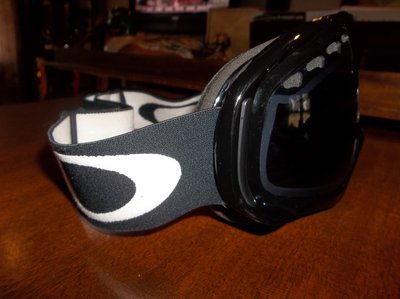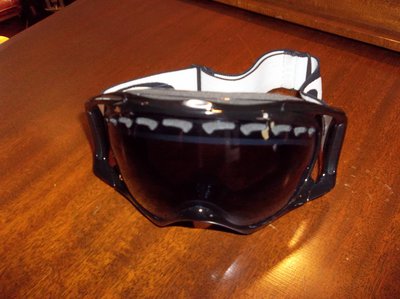 Next is a xl 686 volt jacket. Probably 7/10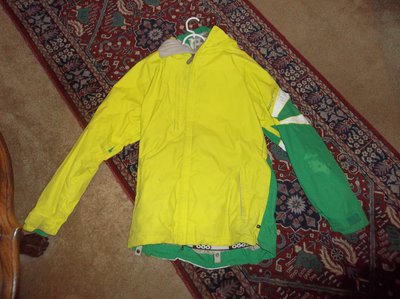 Next we have a Large smith variant. No crashes in this guy. Have all the pads and only worn 10 times. 9/10.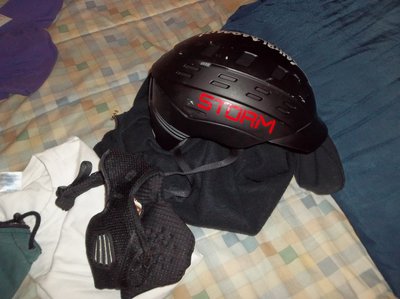 Next is a 2xl maroon flannel. Pretty good. Buttons up. I'd say 8.5/10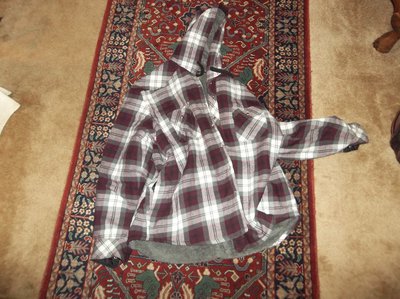 Next is an XL ILLEST crew neck. Only worn once. 9.5/10
Next we have a classic camelback. Pretty good. 8/10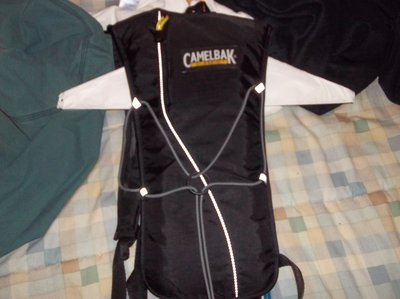 Next is an xl UA Penn hoodie. 8/10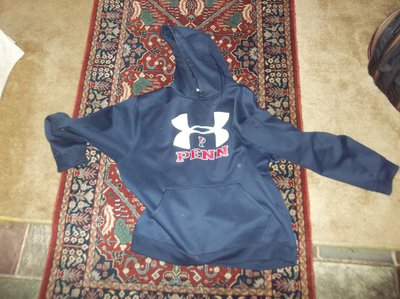 Last but not least. You can buy my ligament/tendon torn ankle leg!!! Start this guy off at 1 cent!