Whats good i have a few things to sell
Rules
.Bumps+k
negative -k
Im pretty new at skiing and im trying to get gear for next seasons i will take trades.
Things I Want
Boots
Poles
Goggles
Gloves
Things of that nature
Pm me for offers
First up
Xlt Crew neck This thing is hood as fuck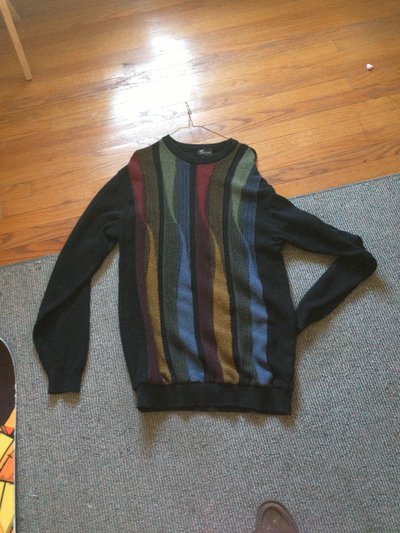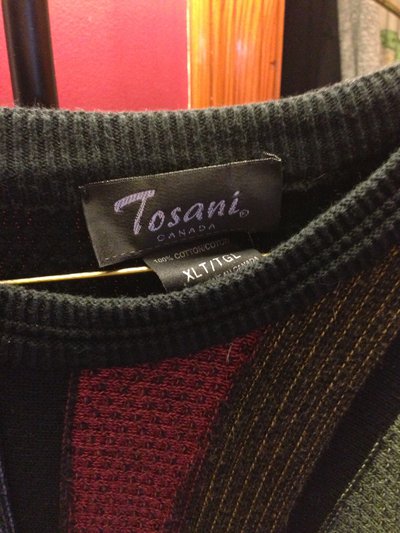 Next An Xbox 360 bundle perfect condition comes with 2 Wireless Controler, Xbox Live Headset, 12 or so Games. and a High Def Drive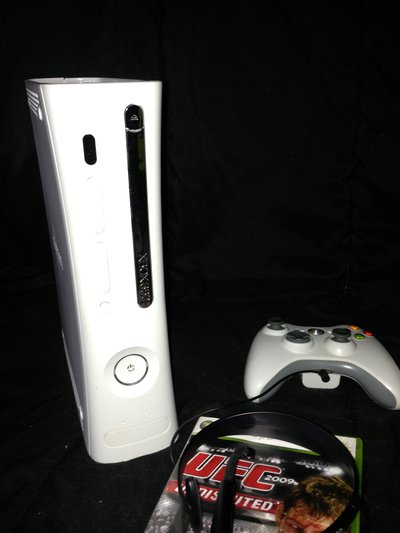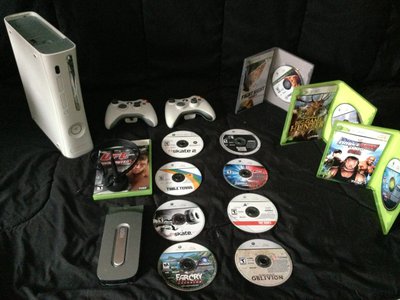 Next is an Xl tank top perfect for the warm weather and beach days.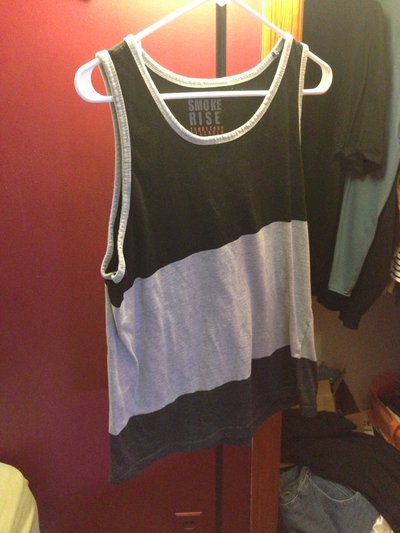 Last is a sweat shirt that i got on a trade its xl and its so comfy just wanted it for pattys day.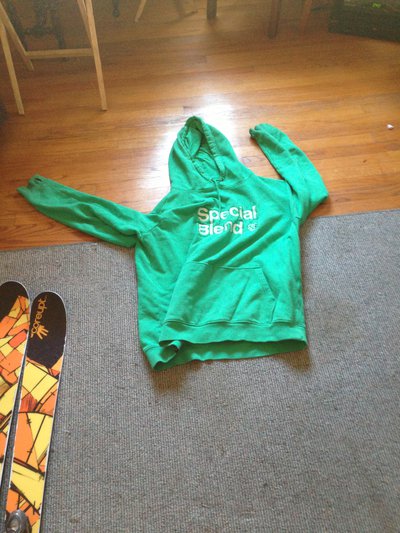 Thanks Guys pm me for prices