Hey! I have way too much extra stuff so why not try to get rid of some of it!
PM me offers
Offer up (I'm open to anything.... kind of)
Paypal Only
Will throw in free stickers with every order!
First off I have an XL Saga OG Logo Jacket (Black). 9/10 condition because the logo is cracking and parts of the logo fell off - $50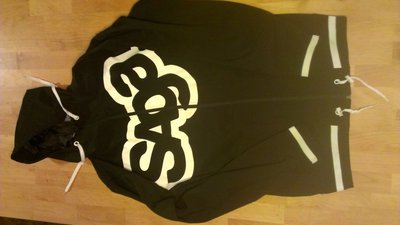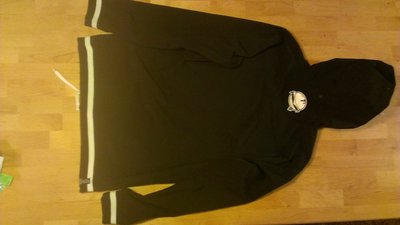 Next I have L greenish Armada pants (not sure which ones) from a year ago. 7.8/10 condition. They have small scuffs, stains, and tears (mostly on the bottoms) - $70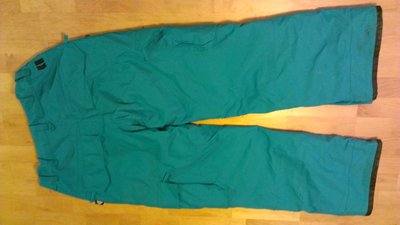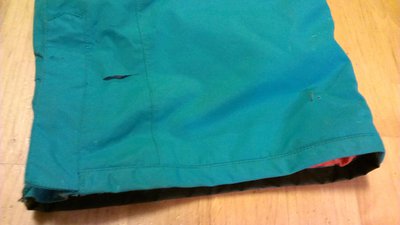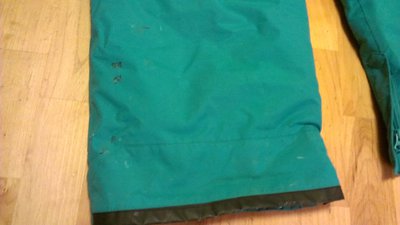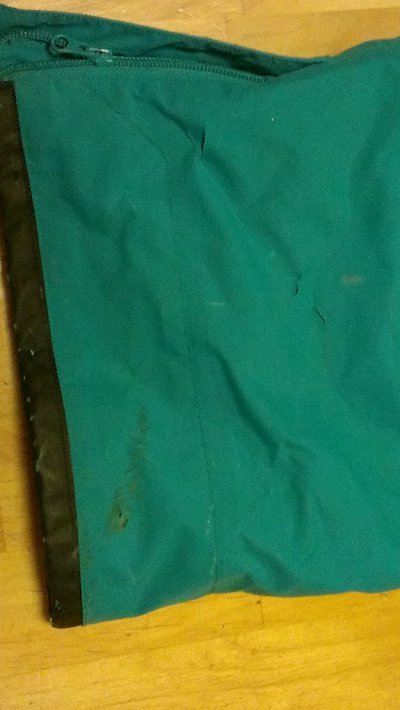 Lastly I have Resorts of the Canadian Rockies Tickets. I have 2 that expire on 05/15/13. These include Fernie, Kicking Horse, Kimberley, and Nakiska. Need these gone fast!!!! If you have a passport and are heading to Canada soon, then jump on these!!!! - $100 for both or best offer.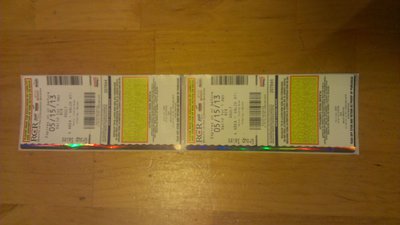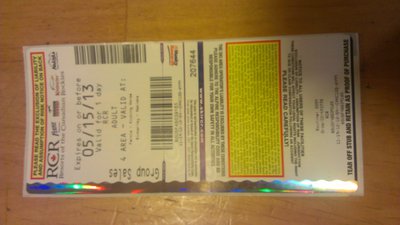 Sorry for sideways pics and thanks for looking!!