I have in my possession a 4xl recruiting guilty hoodie. It's been worn several times skiing and there is only one super small rail stain on the underside of the left sleeve so it sill is basically brand new. I'm looking to either trade this for the exact same hoodie, same size and all, for the black version of it or will let it go for $70.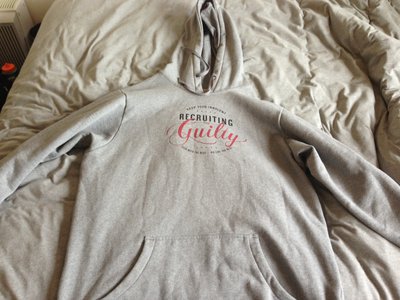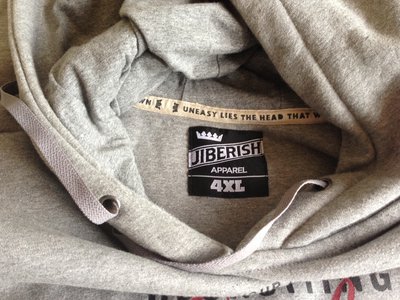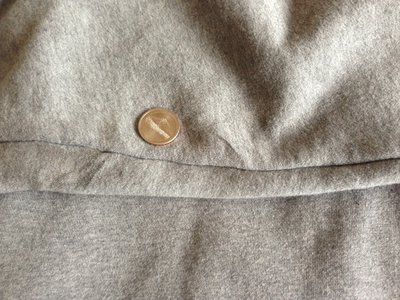 Next is my 5xl 88 back blue crew. Only worn once skiing and just want this out of my house haha. Give me your best offer.
There is a pic in my profile.
Thanks for looking yall!