I've got a Jacket and two pairs of bib pants for sale, all of which is FD. All prices include shipping, NO TRADES, payment by paypal only. Message me if interested or with any questions.
XL Yellow V3 Jacket - 70.00
Excellent condition, no rips. A few black marks near bottom pockets from snowmobile. Probably can be scrubbed out. Worn about 20-25 times.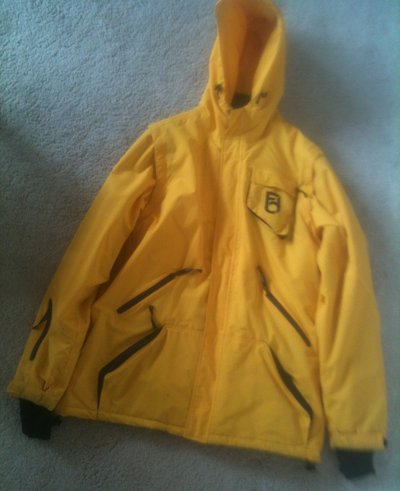 XL Black & White V3 Bib Pants - 60.00
Near perfect, no rips. The white is a little dirty, but hardly noticeable. Worn about 20-25 times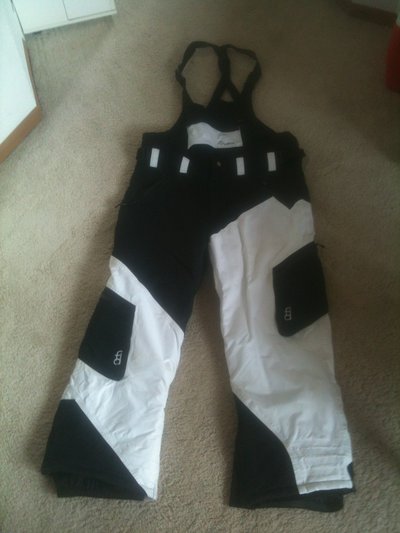 Exact same jacket & pants worn in this photo.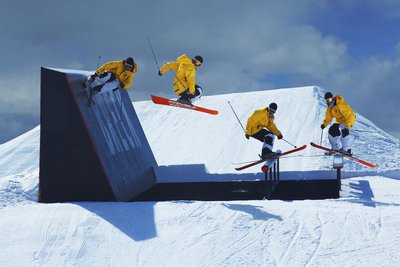 XL Grey Camo V3 Bib Pants - 70.00
These are in near mint condition. I've worn these about 10 times.