Selling a pair of last year's Full Tilt Dropkick boots. They've only been worn once, and are in perfect condition. Flex 4 tongue. No wear/tear on boot (besides a little dirt).
Comes with Intuition liners that never even got a chance to get heat molded.
Will drop price for local pick-up near Breckenridge/Frisco.
Asking $225 OBO.
Pics: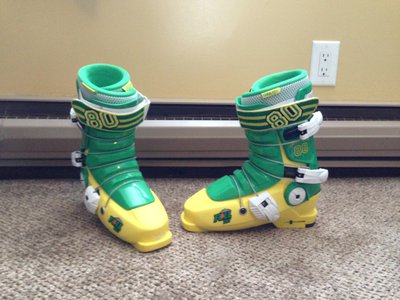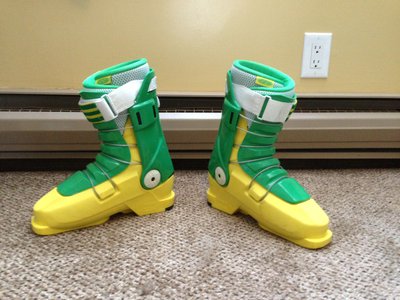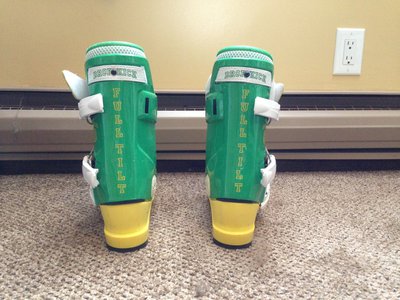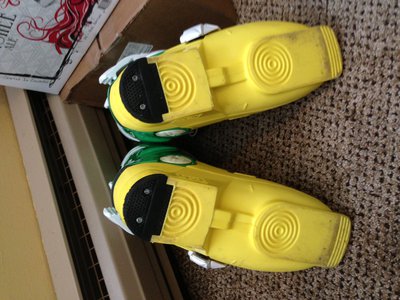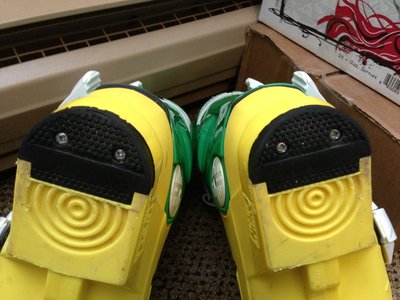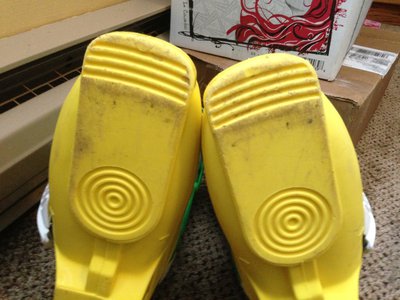 Comes with the cable cover/whatever you call these, but I like the look of the boot without them.