-Buyer Pays Shipping
-No Lowballs
-May consider trades
-Items are in Canada
-Bumps = +++K
First up, I have some BNWT Jiberish.
Got a brand new 2XL Eight Full Hours. Looking for around $50 for this piece.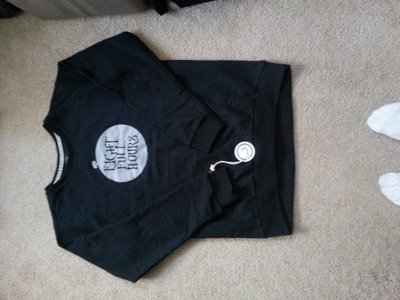 Next up, a brand new 3XL Green Iggy. $60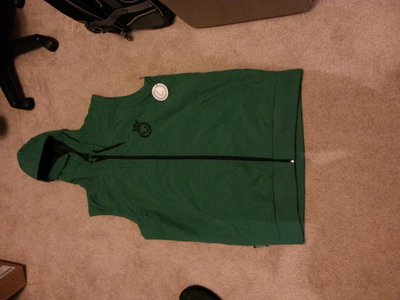 I have a very nice XL Saga Anomie PB&J. Zip is 37.5" huge as hell. 8/10 condition nothing serious, just a few marks that'll come out no problem. Looking to get $90.
Next I have a pair of Electric EGB2 goggles. 8/10 condition no major scratches on lens, and no damage at all on the frame. Also comes with a low-light lens. $50
Next up, a Nixon Time Teller P watch. Really nice, just not my style. Bought it and never wore it. Still have original box and everything. 9.9/10
Next, an ORIGINAL GoPro Hero camera. 8/10 condition, nothing really wrong with it, just getting old. Non HD. Takes some decent videos, fun to just mess around with. Comes with head mount, some elbows, lithium batteries, SD card, and handlebar mount if I can find it. Looking for $40 here.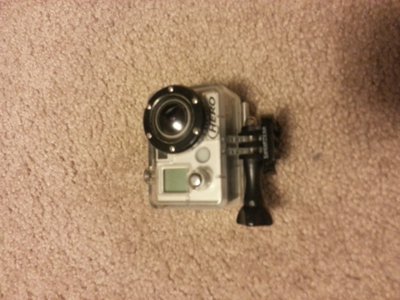 Lastly, I'm selling a pair of Oakley Gascan S shades. Custom built, cost me $200^ last year. Pics upon request, but they look exactly like the following. 9/10 condition no damage at all. $90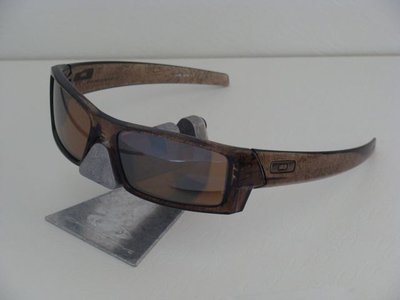 Thanks for checking out the sale