Guys Got new set pipecleaners 2012 three weeks ago and went skiing only 3 times on Sunday!
Skis are fast but quality OMG! One edge is cracked allready and the top sheet is like the map of Europe!
Dont care for the top sheet but dont want to ride skis that have a cracked edge on the third time riding them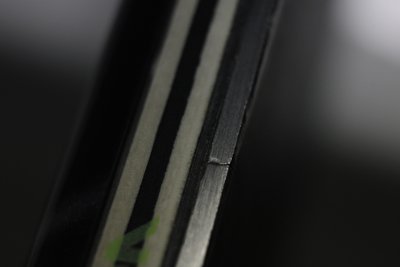 ]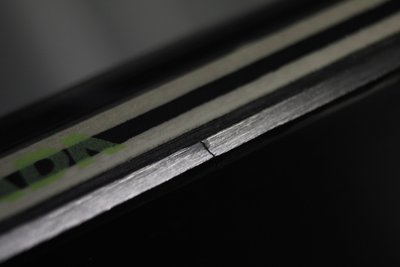 !
On the other hand customer service told me that this damage was from not hitting rails properly and the warranty doesnt cover the edge! WTF park and pipe skis or downhill skis Armada never again ! SHould never sell my walls miss you Volkl !