All of the items go to the highest reasonable offer. The person wearing the gear is 5' 11" and 180 lbs. Pictures are small but I have larger ones in my profile it you're truly interested. Buyer pays shipping. There are more pictures in my profile.
Armada JJ's from 2010 size 185. Rode 2 season. Really light and fun ski. Recently ripped one heel piece out. Its a supper clean rip but I decided to sell them and put money towards a touring setup. Looking for 250 without the bindings but willing to take offers.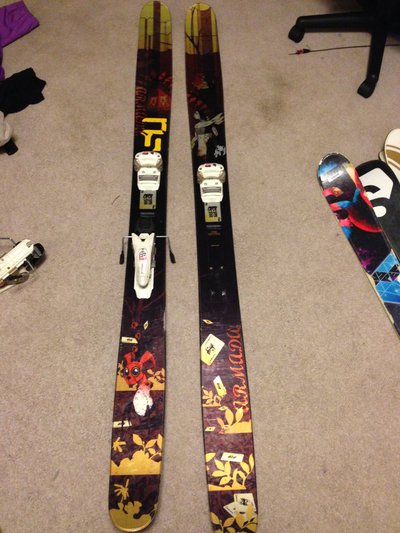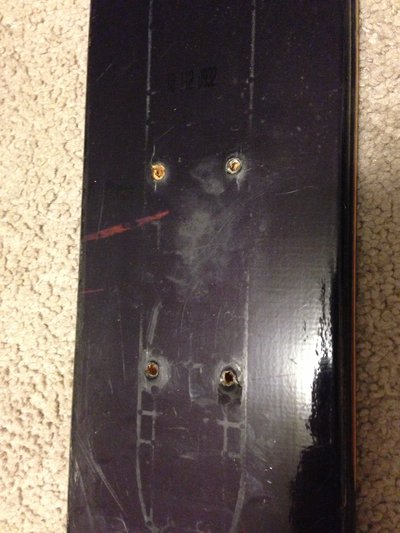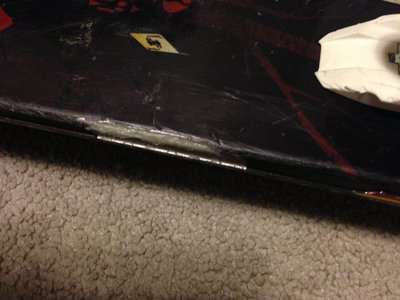 Next is a pair of Afterbangs with axial 12 bindings. Mounted twice and rode for 2 season.they are completely symmetrical so don't give me shit that one is mounted backwards. They are mounted to a 26.5 chaos boot. I'm looking for $150 OBO, offer up.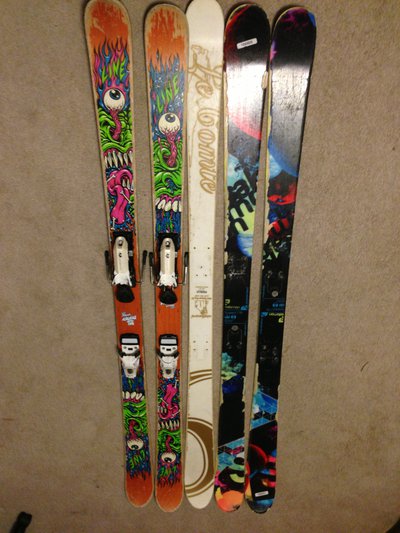 Next some 176 suspects mounted twice. Part of the edge is missing under foot on one of the skis. looking for $50 OBO.
Also, I have a SINGLE 9thward le comte size 176 looking for a homie.
Size 26.5 Atomic volts, rode for 1.5 seasons and they are in pretty good condition. The original foots beds haven't been used. I replaced the shoestring for the liner. Looking for $250 OBO.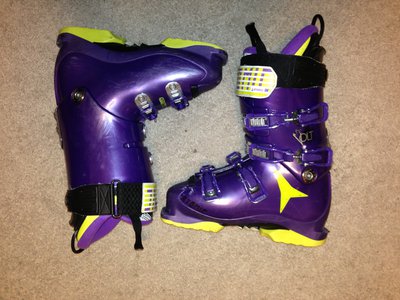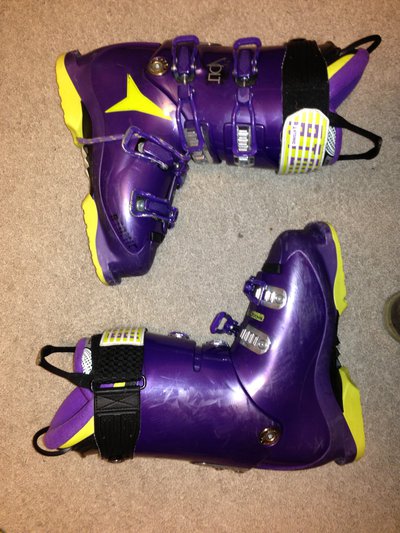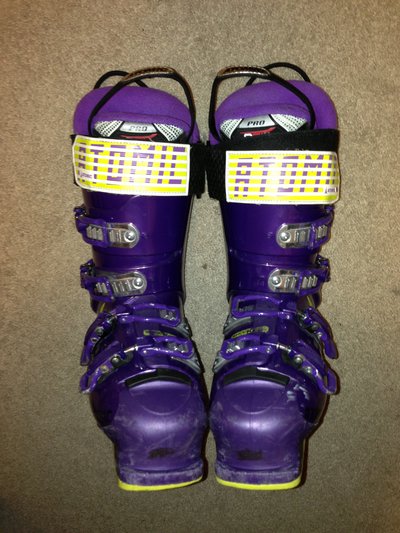 K2 rant, used 2 seasons. Looking for $50.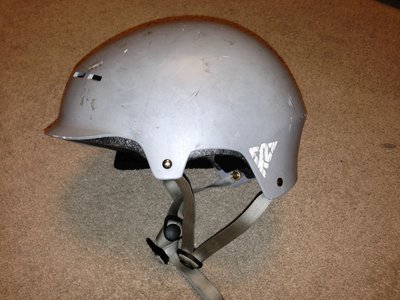 Burton Dryride shell, size XL with a Zipper length of 37". Gonna give the condition a 9/10 only because it is used. The jacket overall has no rail stains, cuts or scuffs. It's the best fitting jacket i own. Looking for $100 but any offer is welcome.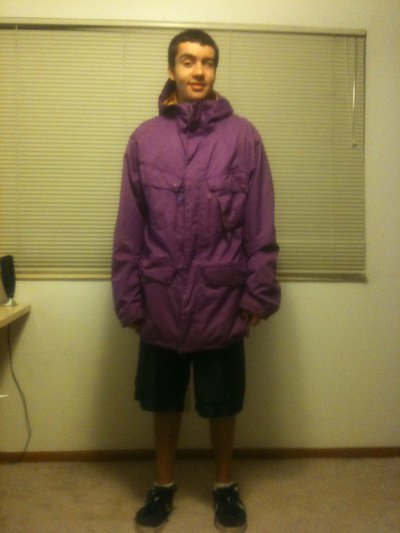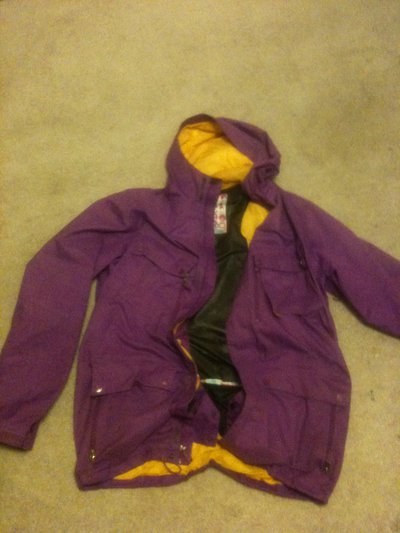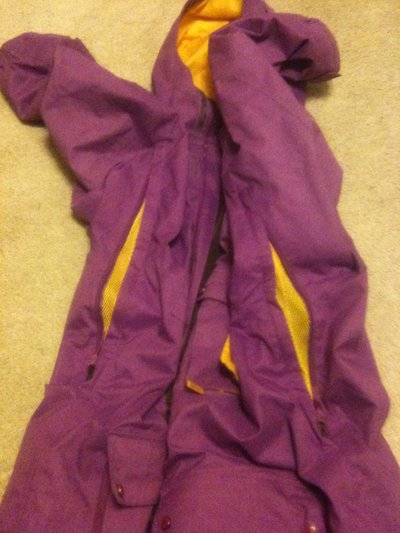 Next is an Oakley 3L jacket. Size XXL with a zipper length of 37". Condition is probably a 7 of 10 because of the fixed rip in the front pocket. Overall, this is one of the warmest jackets I have skied in. Wore just a thermal shirt under it during 10 degree pow days and was never cold. It also has a really good vent system under the arms, better than any jacket I've used. There is a rip that has been repaired in the front pocket. The picture should show the rip. Looking for $80 but feel free to make offers.
Northface size L looking for $40 OBO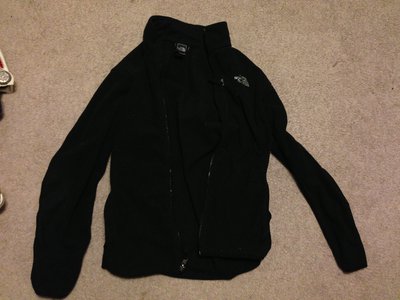 Some older spy goggles. Offer up