Alright NS, I just figured out all of my University plans and realized that I'm gunna need quite a bit of money to get there. So here we go:
Rules:
PLEASE post all offers in thread
I live in Canada
Buyer pays shipping
Paypal or money order only
All prices are OBO
Trades accepted (see below)
+k for bumps
Trades:
2XL Jiberish Penguin Puffeh
XL/2XL Jiberish Lohi
XL Saga Puff Vest & Poly Combo (Grey)
L/XL Saga Anomie Jacket (Black)
1. XL Saga Anomie Tinted Purps from last year. Condition is 9.5/10. Treated this thing like it's my baby, the only thing wrong with it is the zipper handle thing broke off (as seen in pic). No shrinking, rips, tears, scuffs, of anything. Model in picture is 6'1". It has only been used a couple of times on the mountain and always hung to dry, never washed. $140
2. XL Saga On Deck. Got this a couple of weeks ago for street wear and decided it was to big for that. Brand new 10/10 never worn outside of my room. Would like to get $125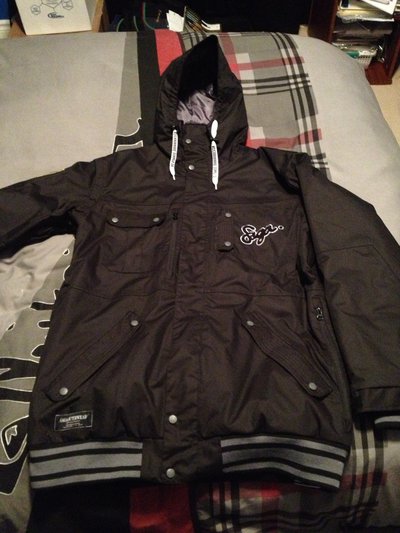 3. 5XL Jiberish On Point Black. Bought this off another NSer a few months back in really good condition. Wore it once or twice underneath my saga on the hill and I don't think it's ever even been wet. 9/10 condition just because of a small hole (size of half a penny) which was there when I got it. Just looking to get about what I paid for it $99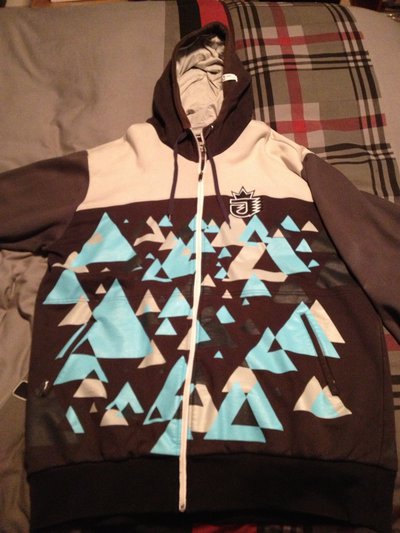 4. Beats by Dre Tour Headphones. Comes with original box/case with serial number. $90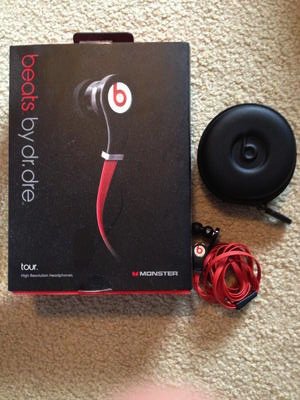 5. Oakley JP Auclair Signature Series Crowbars. They originally came with the HI Persimmon lens on the left but I went and purchased the fire iridium one's separately. Condition is 9/10 for everything but the lens on the left, which was a very un-noticeable scratch when your wearing them. $125 for both or $29 for the HI Persimmons only. Comes with cloth case
6. Brand new Oakley Oil Rigs. Bought them last year and just realized they weren't my style. Offer up on the other blue ones. $40 for Oakleys
7.$20 PSN card. $15
8. Ripzone pants. Really warm and comfy. I'd say 8/10 condition. $25
9. I will throw in some randoms stickers or keychains/wristbands with each order. If you want to buy them you can buy them all, don't PM me asking to buy specific ones. Bottom picture is just a pair of Blackberry headphones if anyone wants them with their order.
I think that's it for now but chances are I forgot something and will be adding it shortly. Remember to please post all offers in the thread so I can keep track of everything. Thanks