I have a sale today for you all.
Rules
I like trades, paypal only, shipping and fees are on you, offer in thread or pm me, bumps get +k, PRICES OBO
Im looking for rockered park skis(k2 revivals, armada halos) around 176cm w/without bindings, gopro, and/or crews/hoodies.
1) Ninthward butterlicious 180cm skis, from 05/06 but skied on this year only for about 6 days. Mounted -1cm for a 327bsl. 9.5/10 skiable condition wise, 7.5-8/10 cosmetic wise because I let my brother ride them for a day and he hasnt skied in a long time so the topsheets got scratched up. One brake is alittle bent and theres one deeper shot on the bottom but the rest is good.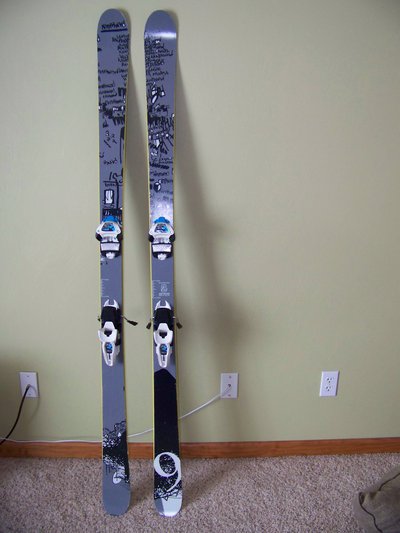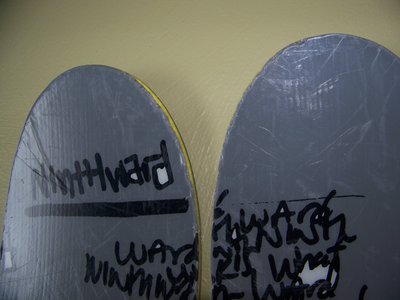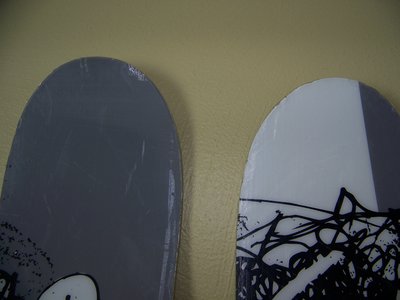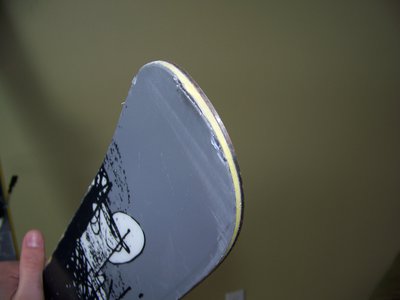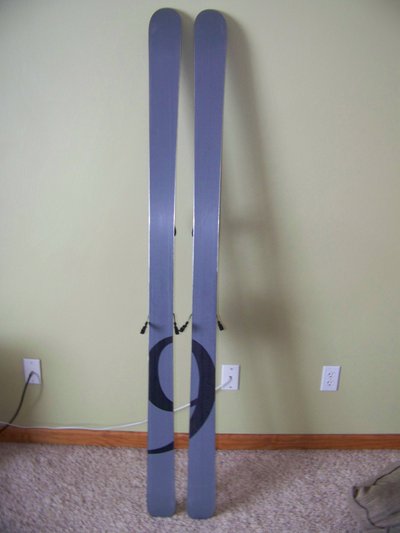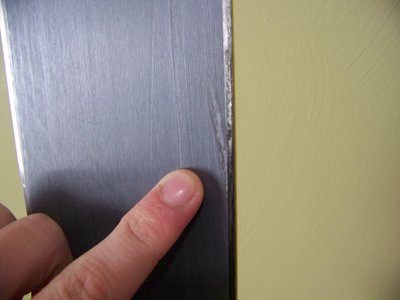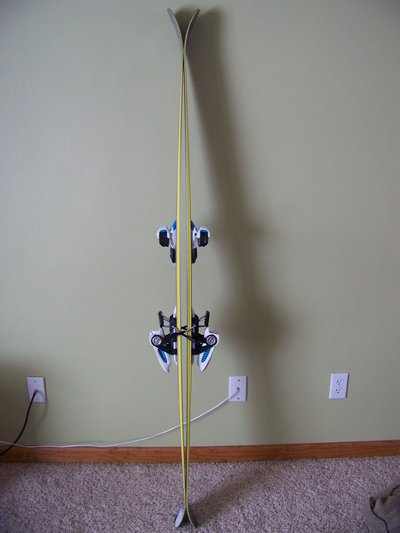 So much camber!
2) 2xl Jiberish Tic Tac toe shirt. 32" long and 9/10 condition.(possibly traded)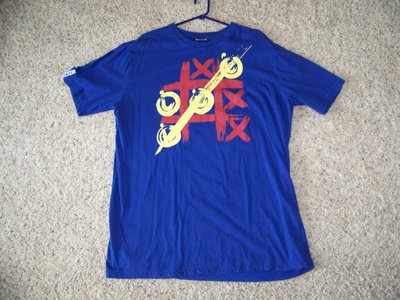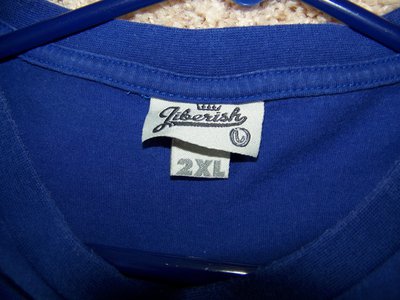 3) Custom NS zip up hoodie. Got it off here, wore it some, and it's time to pass it on. Size xl but it's only 26" long. Still nice and good condition besides some cracking of logo and no strings.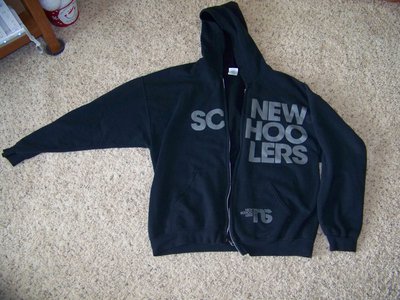 4) Size L RED theory matte black helmet. 8.5/10 condition. Scratches ontop but no hard falls, pads are new.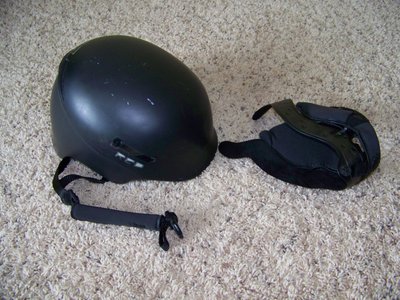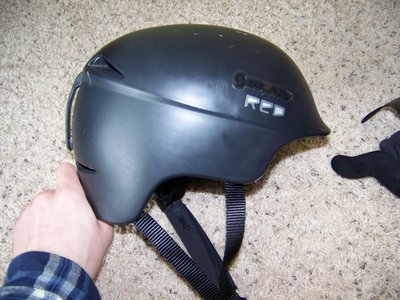 5) Size small Nike 6.0 TJ Schiller jacket. Sick jacket just to small. 32" zip and in perfect condition.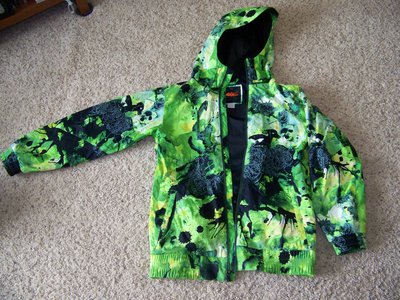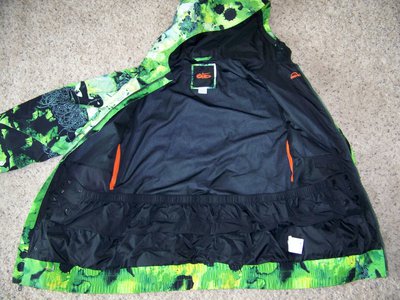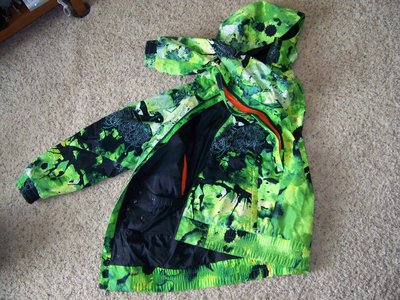 6) Size small black turbine snowpants. Very good condition. Were my brothers and dont need them anymore. Will let go very cheap!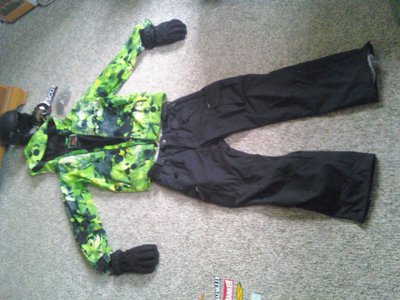 7) Size L black Scott gloves. Warm, used about 5 times.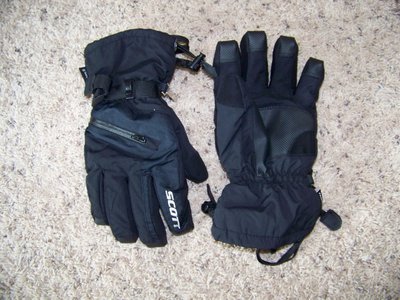 8) Franco Harris Steelers jersey. Awesome for spring skiing! Very good condition.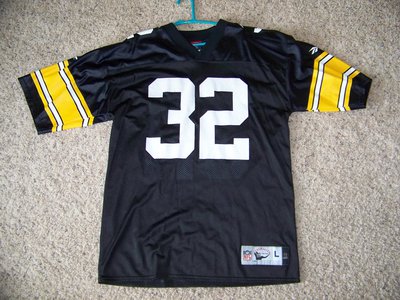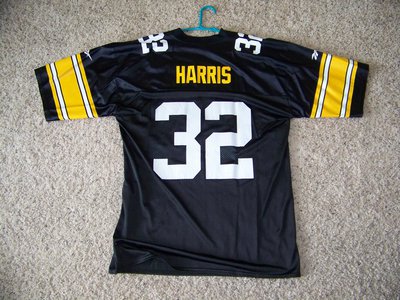 Again, OFFER TRADES AND MONEY!